"If you follow your bliss, you put yourself on a kind of track that has been there the whole while, waiting for you.  And the life you ought to be living is the one you are living."
Hero's Journey Foundation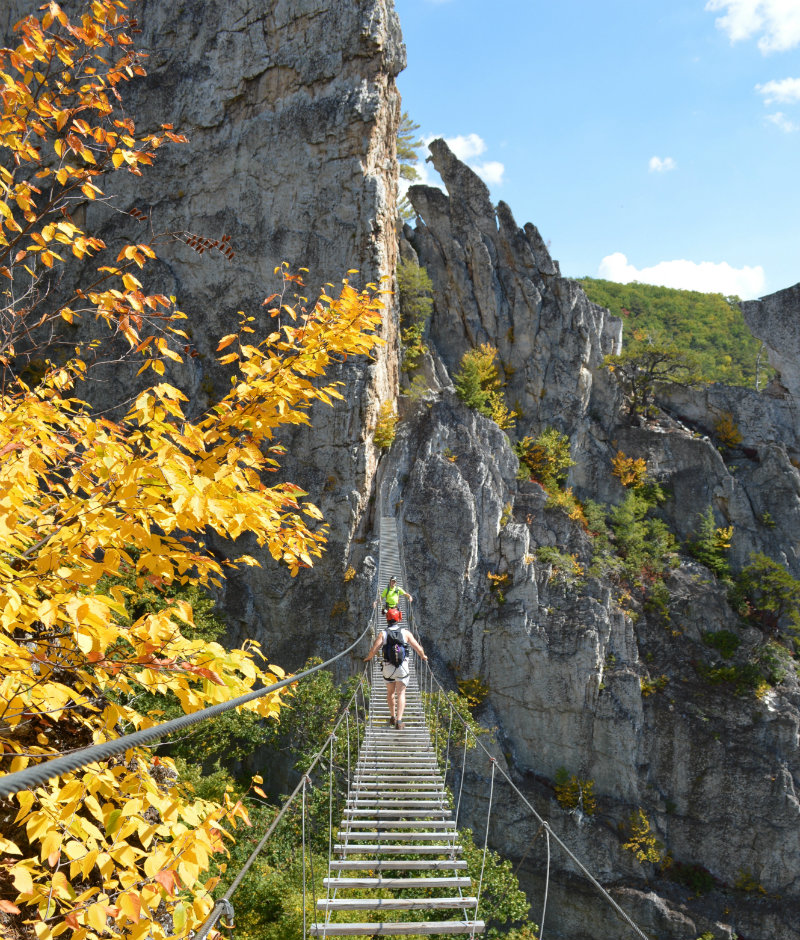 He is the founder and Executive Director of this non-profit organization, which provides profoundly transformative wilderness intensives, created by the opportunity to deeply live into the myth of the hero's Journey.
PsychoEnergetics Training Programs
Michael is co-founder and a primary teacher at PSEN Training, a four year program providing meaningful depth work and skillful process facilitation for body-mind practitioners across the globe, both in the US and in Europe.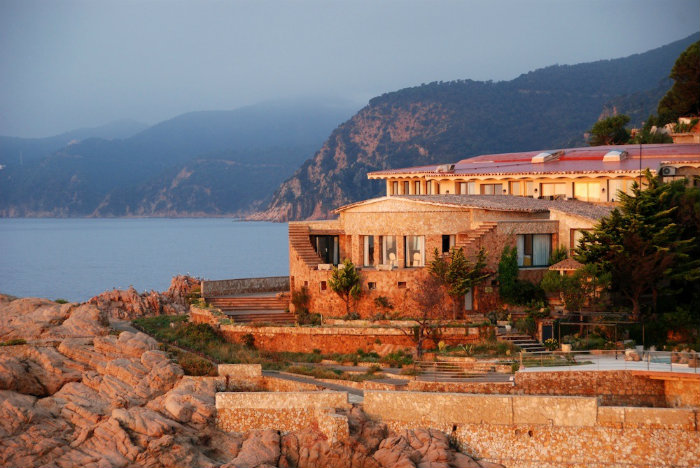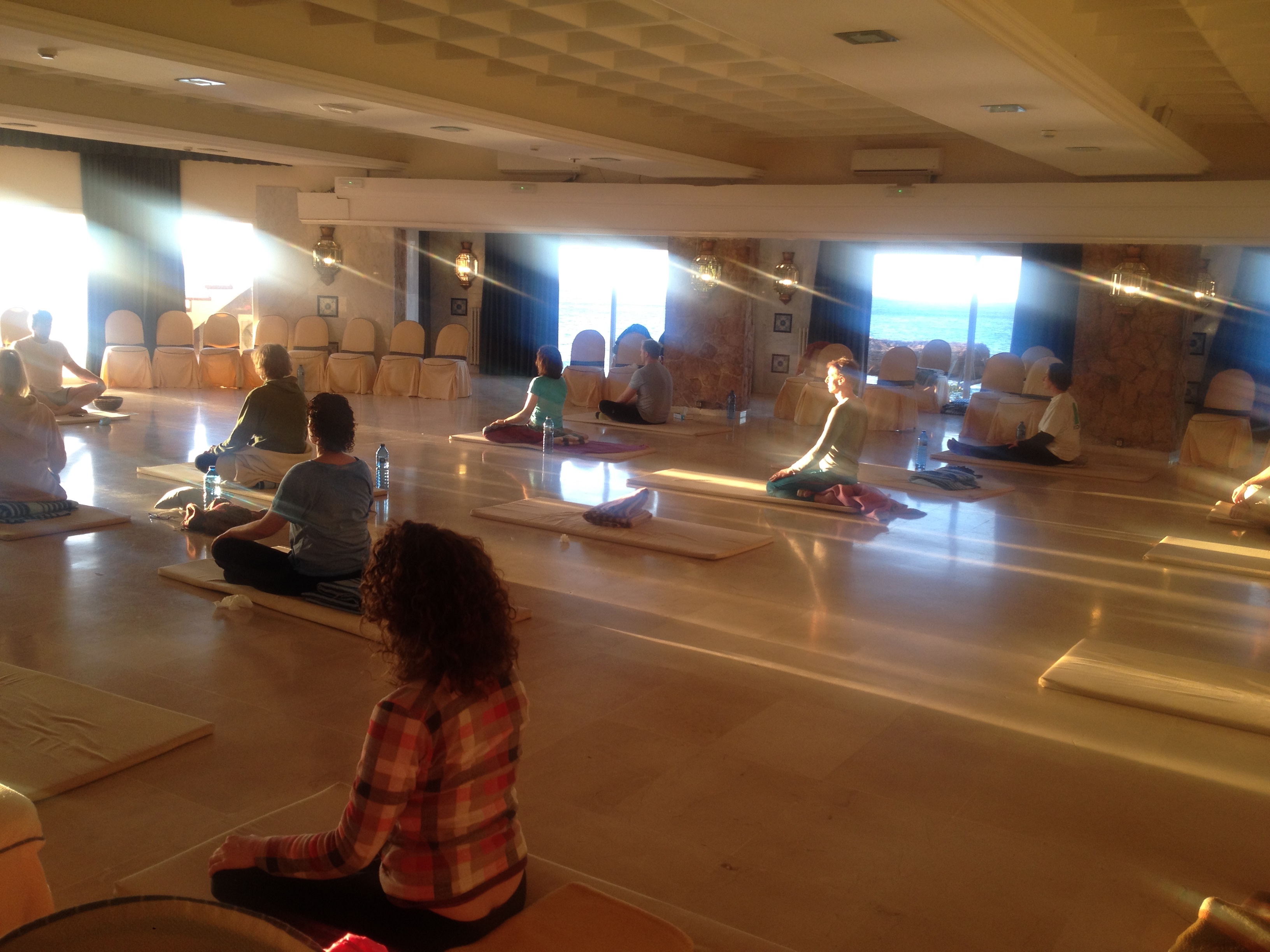 MGM Psychological Associates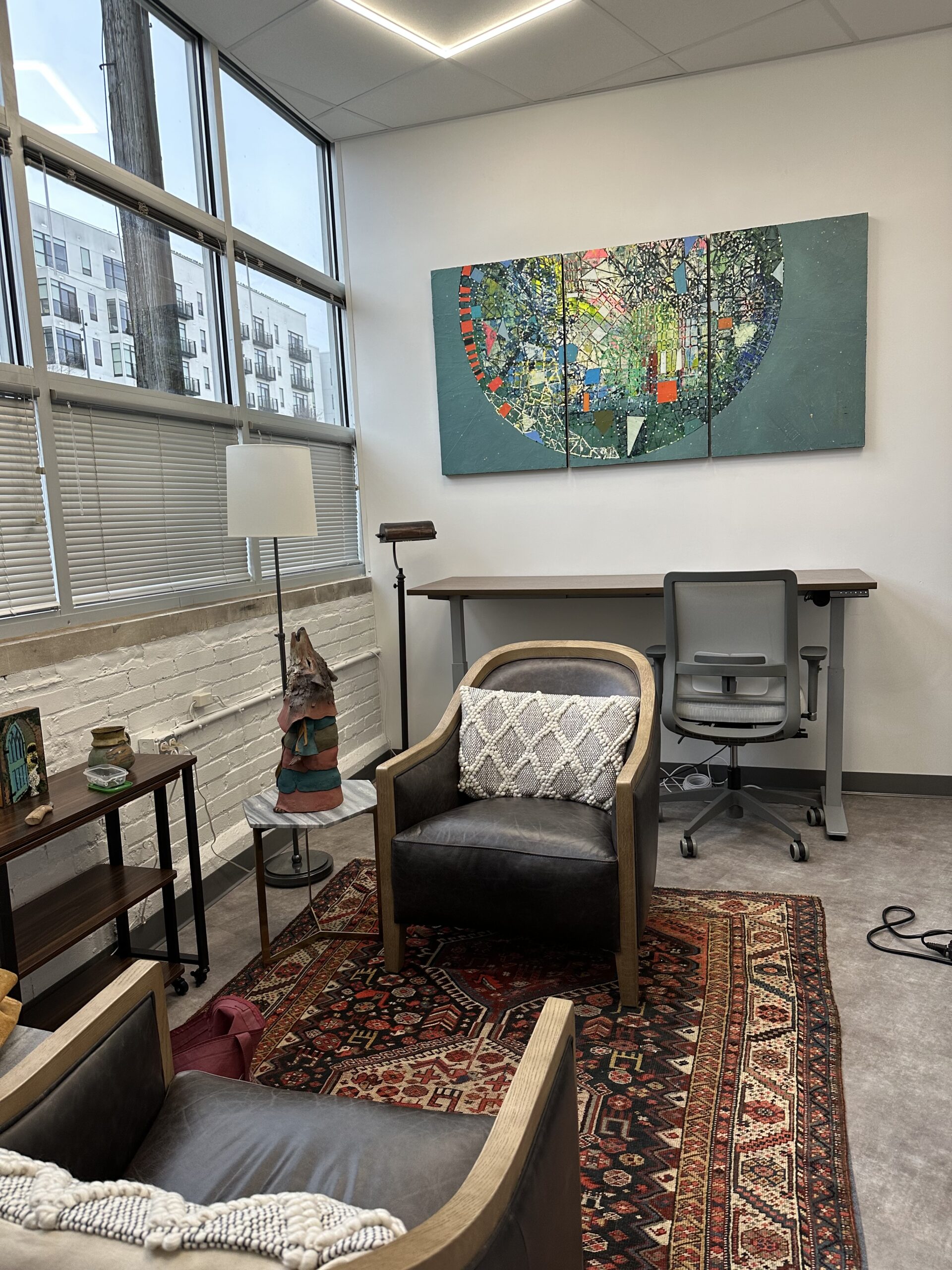 Michael is a licensed clinical psychologist and psychotherapist, who has been running a full-time private practice working with individuals and groups in the East End area of Pittsburgh, PA for the past 30 years.
Considering Psychotherapy?
These are the primary factors that determine whether or not a psychodynamic depth approach is something worth investing in.  Here is what you need to know.
Let's Work Together To Create A Better World 

 

Doing What We Can    From Where We Are    With What We Have