Living Into The Hero's Journey Myth
Based in Spruce Knob, West Virginia, USA
His most defining career work has been with The Hero's Journey Foundation over the past 20 years. This work is a unique synthesis of mythical and psychological work that is immersed in nature settings. Michael makes use of inspiring wilderness environments to deepen embodied self-awareness, and to promote enlivening and vitalizing human experiences.
Hundreds of men and women have come to the Hero's Journey Intensives from many countries, cultures and spiritual traditions to experience this deep and profound level of interpersonal, group-centered, communal  support to initiative significant shifts in one's worldview and sense of connectedness to the more-than-human world.
.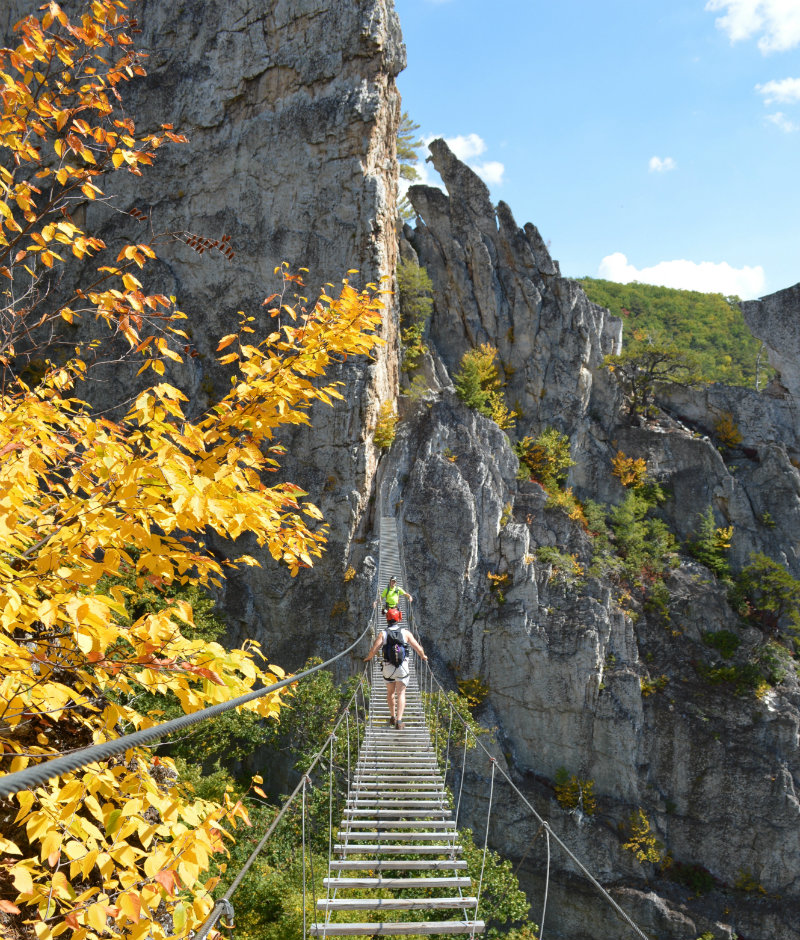 The Psycho-Energetics Training Program
United States & Europe Trainings
PSEN Training is held at the Eden Roc Hotel in San Feliu de Guixoles, on the Costa Brava near Barcelona, Spain and at the LIfebridge Sanctuary in Rosendale, near the Shawangunk Mountain ranges in upstate NY.
Michael's more recent work has been the development and teaching of PSEN Training for the past 14 years. This is a four year, 12 week training on depth work and process facilitation that he has founded and co-created with Irene Tobler.  PSEN Training promotes the active deepening of psychological and emotional work.
Through PSEN depth work, professional skills and personal awakening are cultivated through embodiment and mindfulness practices grounded in  the immediacy of present moment space and time.
.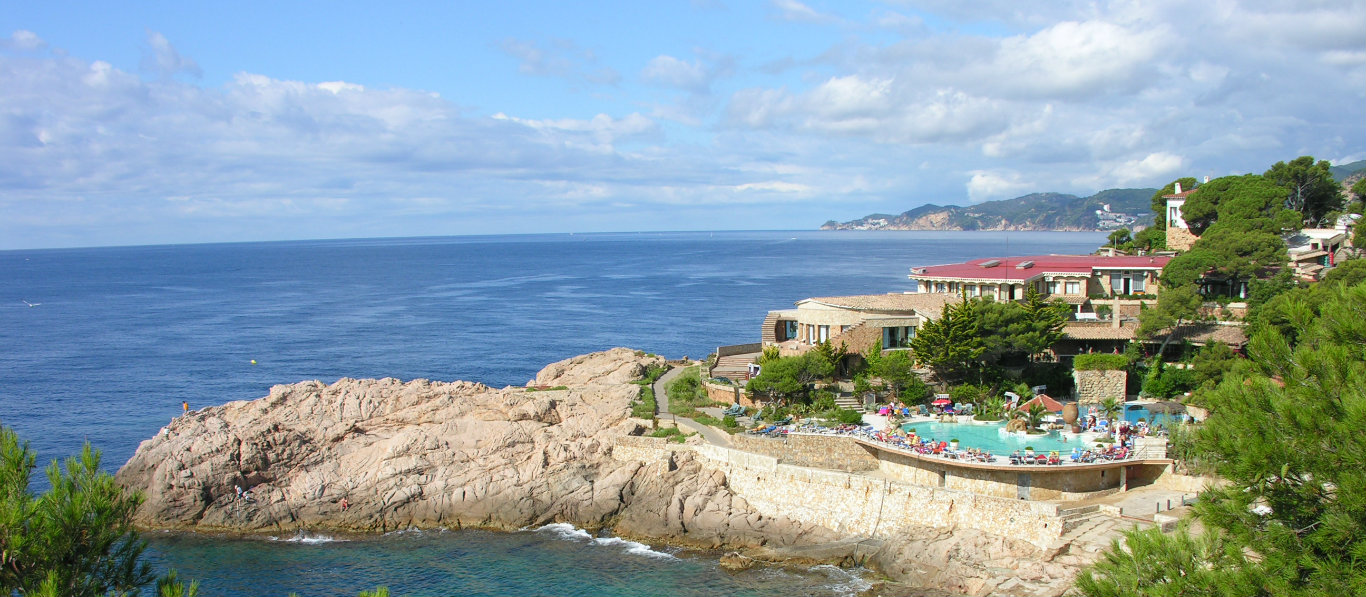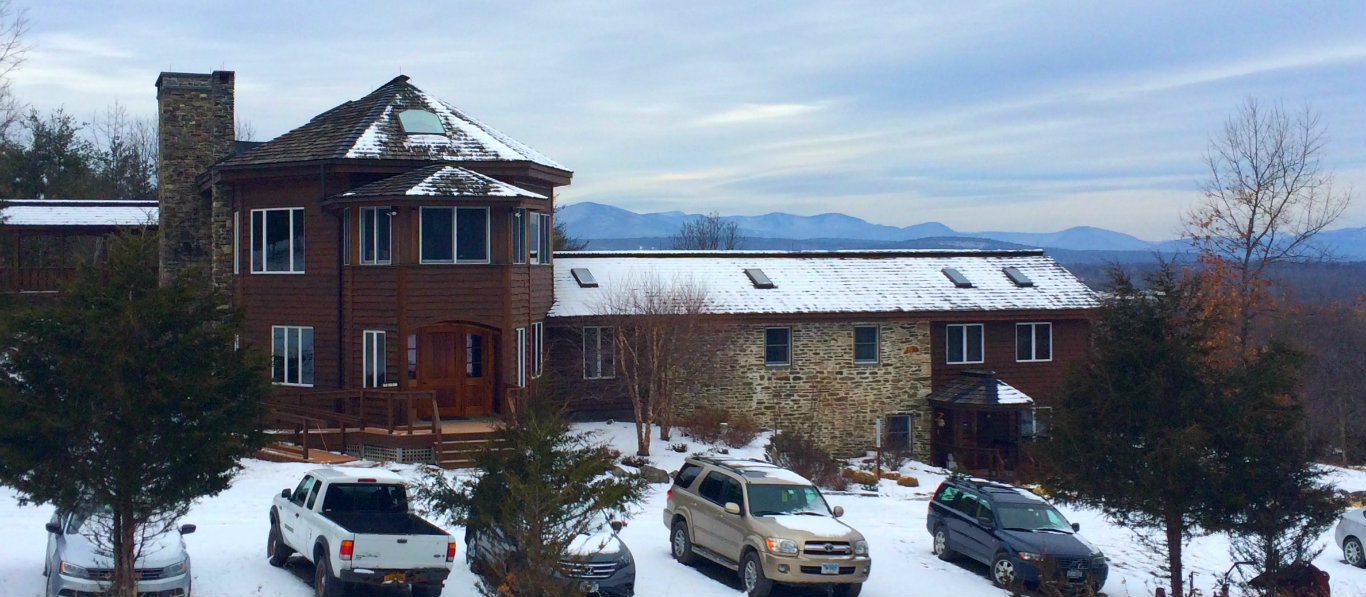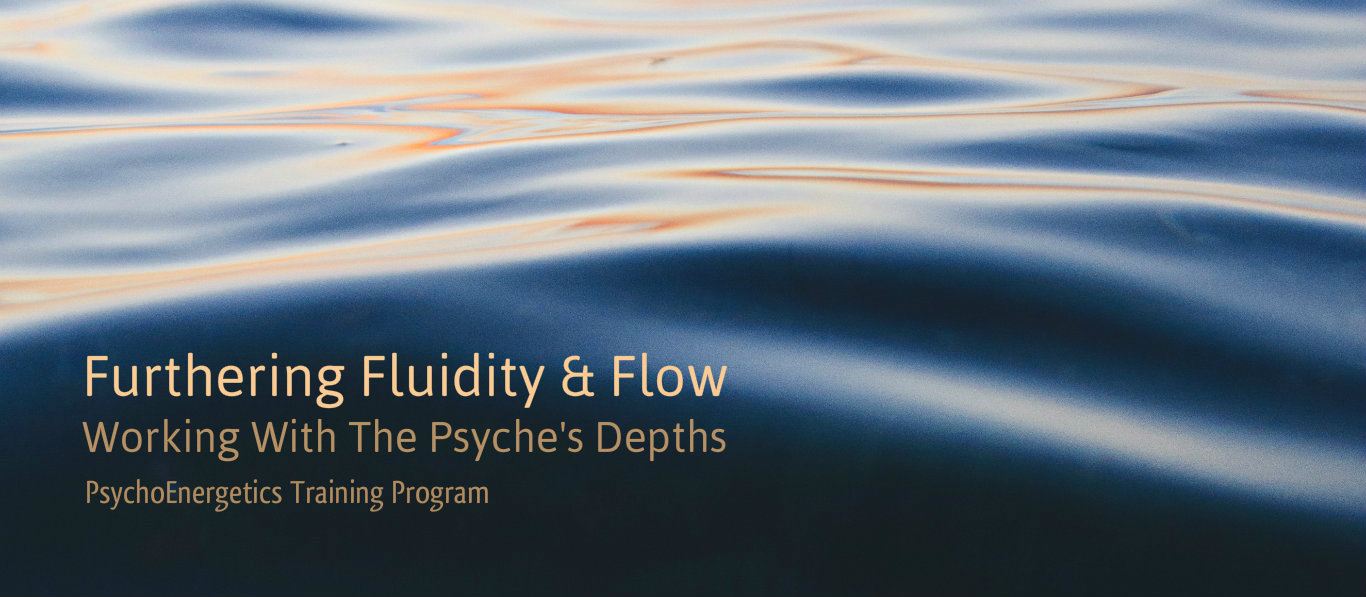 MGM Psych. Associates
 Pittsburgh, PA, USA
Michael's most established work is with MGM Psychological Associates, where he has maintained his full-time clinical practice for the past 27 years.  He has been devoted to providing adult clinical services for individuals and groups at his office at The Nuin Center in the Highland Park section of Pittsburgh.
Michael also provides phone and video conferencing consultations for clients across the globe.
.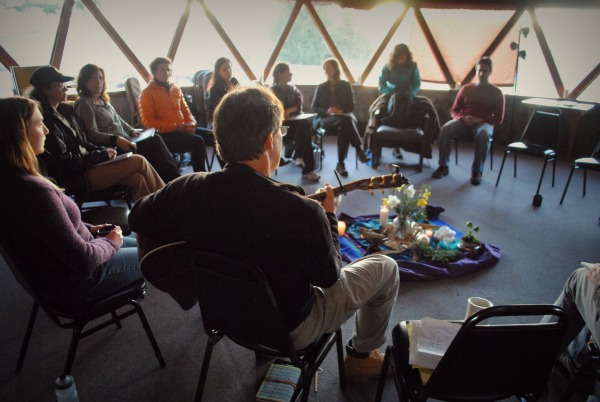 Doing What
Really Matters
Living With More Paradox & Complexity
The times we are living with ask of us to polarize less, and becoming a bearer the tensions that cause us to react and split apart.  Instead, we must keep asking, "What is my most authentic response to life as it is, and how can it be a contribution?"
Living 

With

 More Uncertainty & Vulnerability 
These days, the world seems to ask of us to have less answers, cling less to what we know, and open up to the unknown beyond our current levels of understanding.  This is the quest for heroic minds.
Letting Go, Surrendering & 
Forgiving 
Ultimately, we have to learn, over and over again, how to surrender our individual wills to the collective and common good, to the will of the Divine, and to the presence of wholeness.  The is the ultimate hero act for our present times.  Allowing 'the water drops that we are to dissolve into the ocean', as Rumi says.
Creating Joy
By Doing Good 

Work Together
On Following Your Bliss
"If you follow your bliss, you put yourself on a kind of track that has been there the whole while, waiting for you, and you find that the life you ought to be living is the life you are living."
– Joseph Campbell
Gamble Everything For Love
Gamble everything for love,
If you're a true human being.
If not, leave this gathering. 
Half-heartedness doesn't
reach into majesty.
You set out to find God,
But then you keep stopping for long periods at mean-spirit roadhouses.   
 – Rumi
On Being Still
We can make our minds so like still water that beings gather about us
that they may see,
It may be, their own images,
And so live for a moment with a clearer,
Perhaps even fiercer life
Because of our quiet.  
         – Yeats