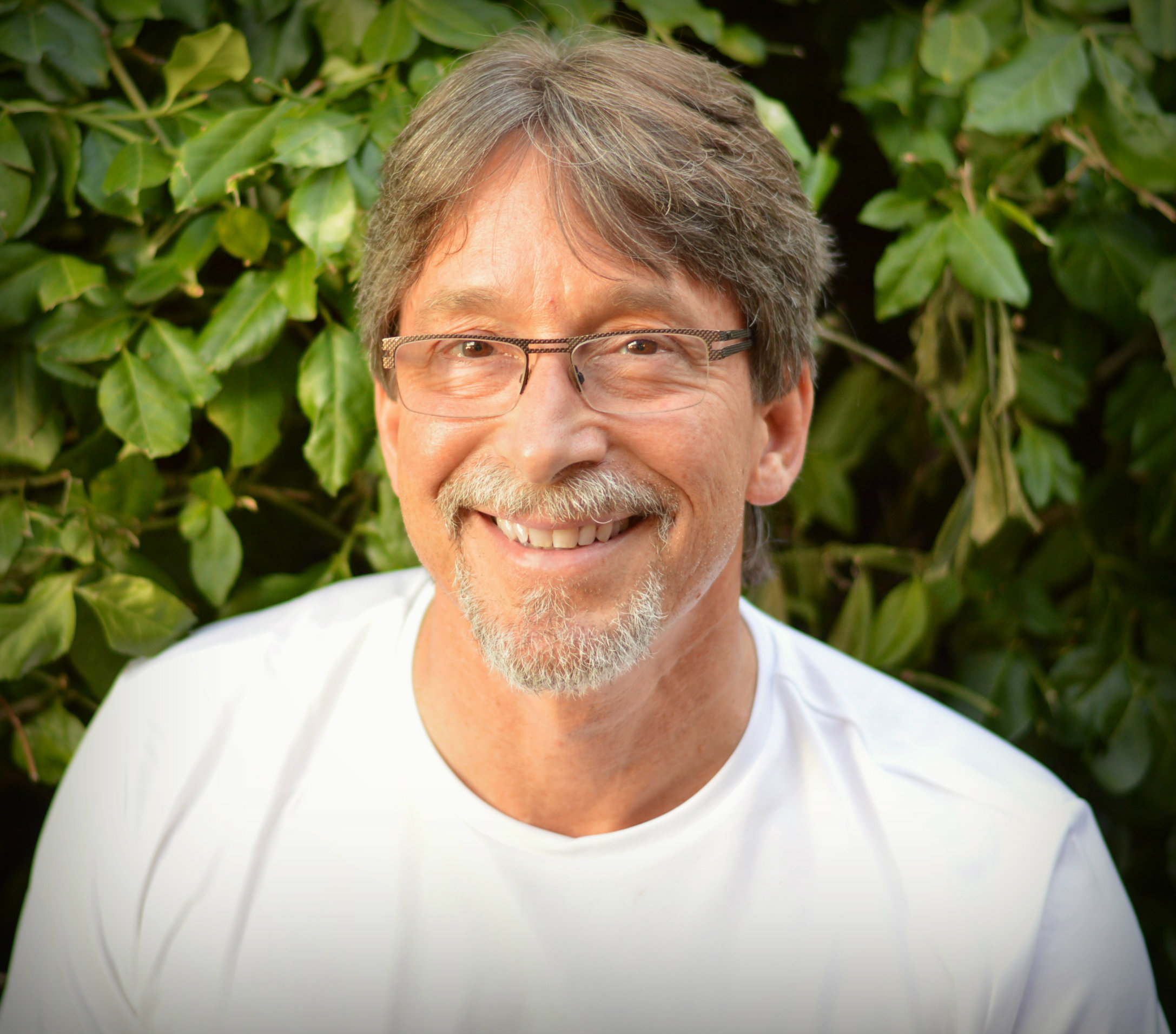 a seasoned psychotherapist and a devoted clinician.
a skilled group facilitator and developer of learning communities.
a dynamic and creative trainer of practitioners.
a visionary, a writer and practitioner of the creative arts.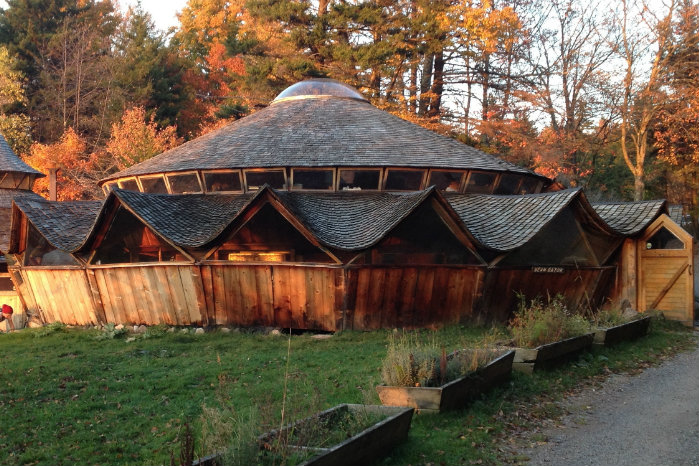 Michael's lifelong vocation has been as founder of  the Hero's Journey Foundation, which he has cultivated over the past 18 years. This work is a uniquely crafted blend of nature-based, psychological, mythological and transformational depth work.  He makes use of focused group process, supportive community settings and majestic wilderness environments to deepen an individual's self-awareness, and demonstrates ways to embrace unifying life experiences in these settings. He is currently the Executive Director of this not-for-profit organization.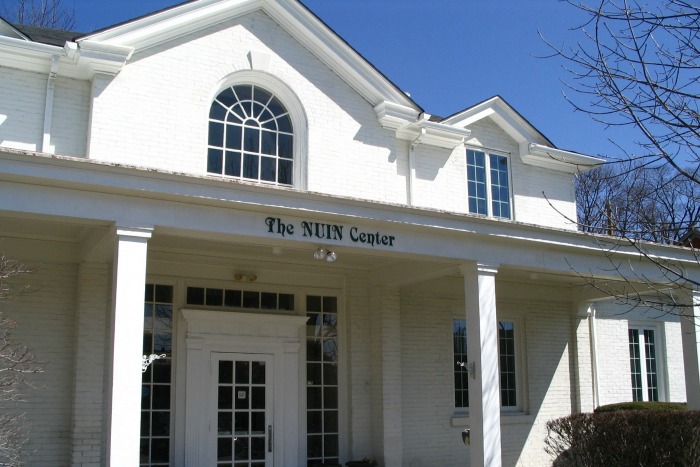 Michael has been devoted to providing adult clinical services for individuals, couples and groups at his office here at The Nuin Center, located in a residential neighborhood in Highland Park section of Pittsburgh, PA. Michael also provides  regular phone consultation for clients across the globe from this office in Pittsburgh.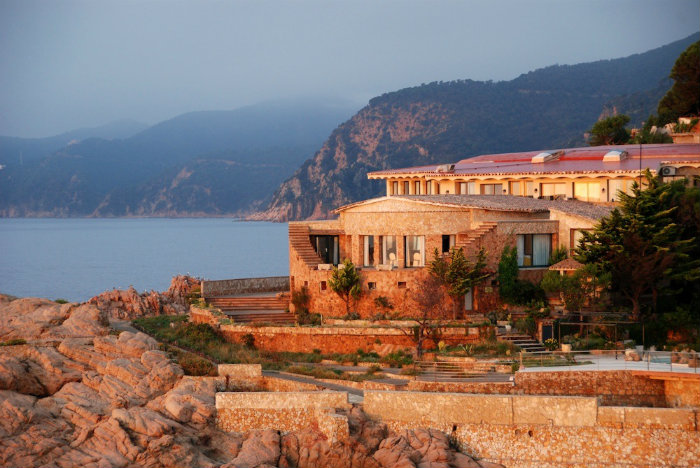 PsychoEnergetics Training is a multidisciplinary approach to understanding and applying a particular style of process facilitation in psychological depth work, co-founded by Michael Mervosh with Irene Tobler.  They provide a four year training program in this specialized body-mind process work in Europe and in the United States.  Their training includes mindfulness meditations, yoga practices, lectures on character styles and emotional processes, and supervised one-to-one practicum sessions.  This image is of their training space on the edge of the Mediterranean Sea, along the Costa Brava, in Spain.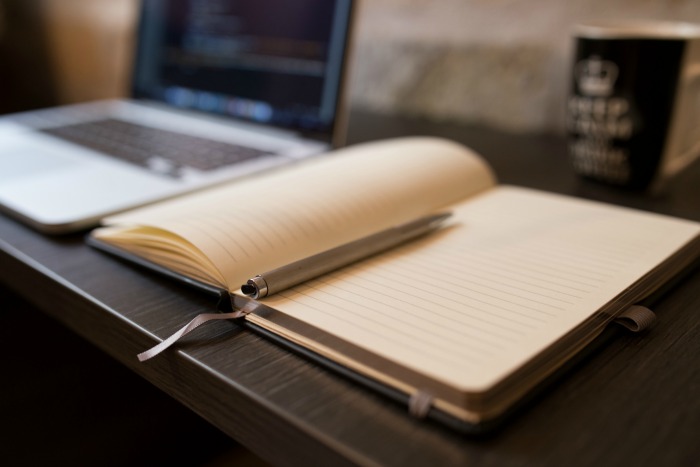 Michael has gradually and deliberately grown his body of written work as a result of what he has learned from his individual psychotherapy, his experience with running both long term and short, intensive groups, and his experiences of group work in wilderness settings.   Here you can find some of his essays based on themes pertaining to the Hero's Journey monolith, articles with a more psychological orientation, various poems and passages that serve as inspiration for him, and at times, one of the books he is currently reading.