Professional groups for study & Consultation
keeping ourselves alive & Engaged in our depth work
Calling one's self into question is one of the most difficult and one of the most important psychological capacities that develops over the course of an in-depth process – and it holds the potential to gradually and radically reshape the course of one's life.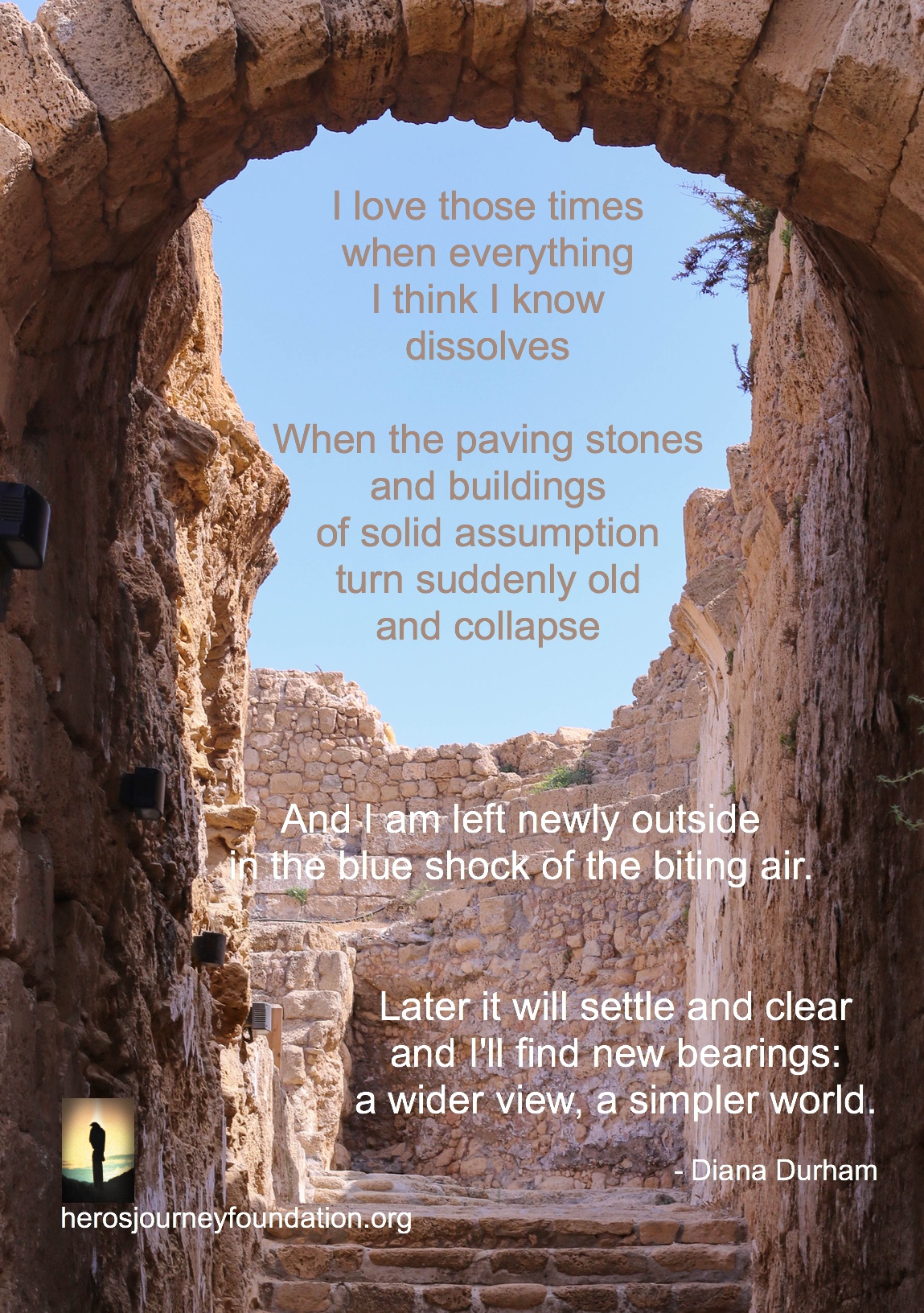 This place is a dream.
Only a sleeper considers it real.
Then death comes like dawn,
and you wake up laughing
at what you thought was your grief.
But there's a difference with this dream.
Everything cruel and unconscious
done in the illusion of the present world,
all that does not fade away at the death-waking.
It stays,
and it must be interpreted.
-Rumi