Professional group study & Consultation
keeping ourselves alive & Engaged in our depth work
March 2021:
Assessment 2 – Building the Foundation For Depth Work 
SELF EXAMINATION – CHAPTER ONE – 'What Am I Getting Myself Into?' – pages 7-20. (This is a re-read & review.)
Highlighted & Underlined Cliff Notes
TO BE POSTED
Psychotherapy is a process that requires the willingness for risk and uncertainty – for client and therapist alike.
It is within these areas of difficulty that some of our most important learnings about ourselves take place.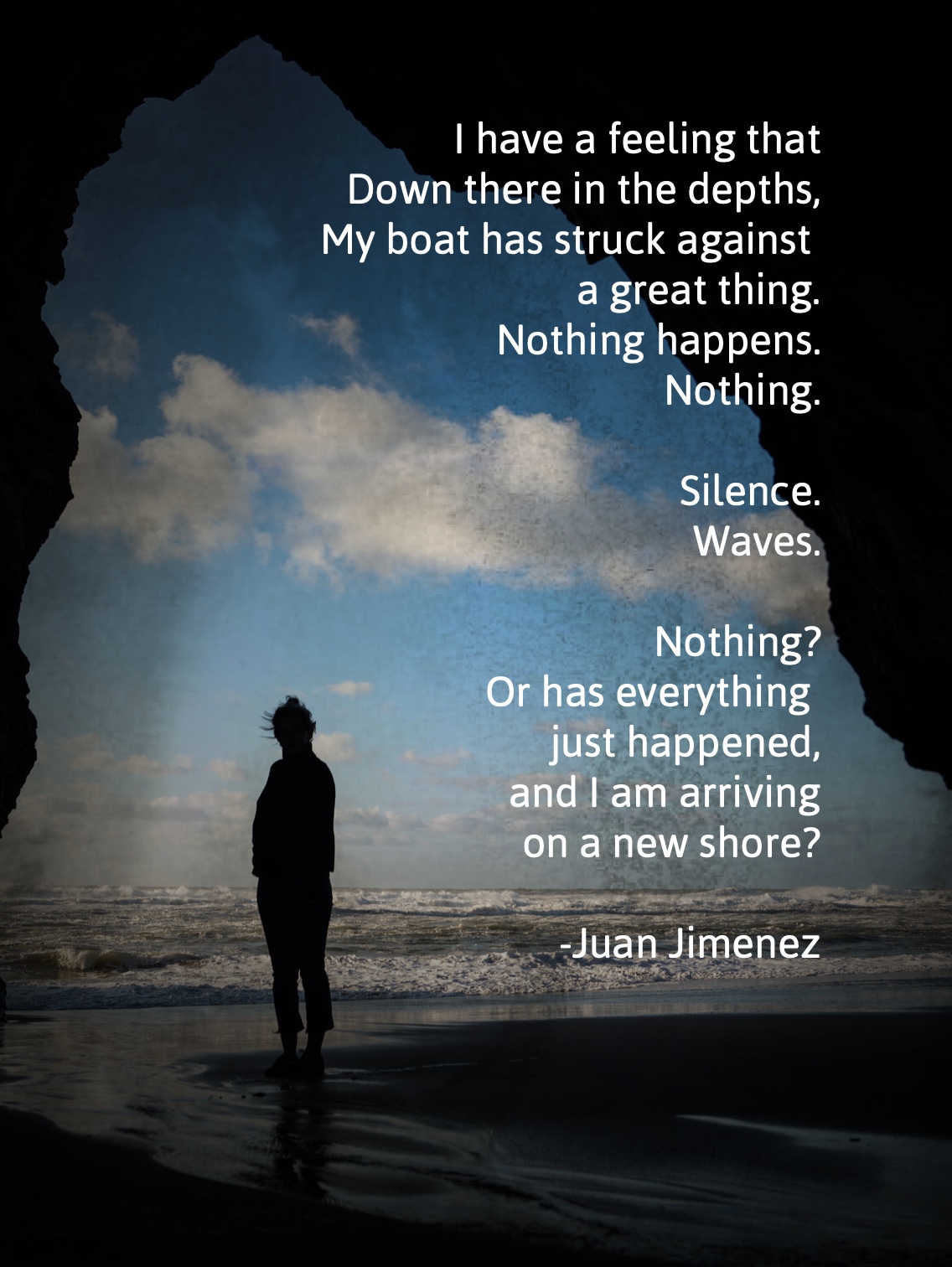 "Years ago, when I was beginning
and struggling to get clients into their
therapy, striving to keep clients in their therapy,
trying to learn what therapy is,
a dear supervisor gave me advice that has stood me
in good stead ever since.
Tell your clients something they can use
and they will come back for more."
– Warren Poland