Hero's Journey® Apprenticeship
May 1, 2019 @ 8:00 am

-

May 5, 2019 @ 5:00 pm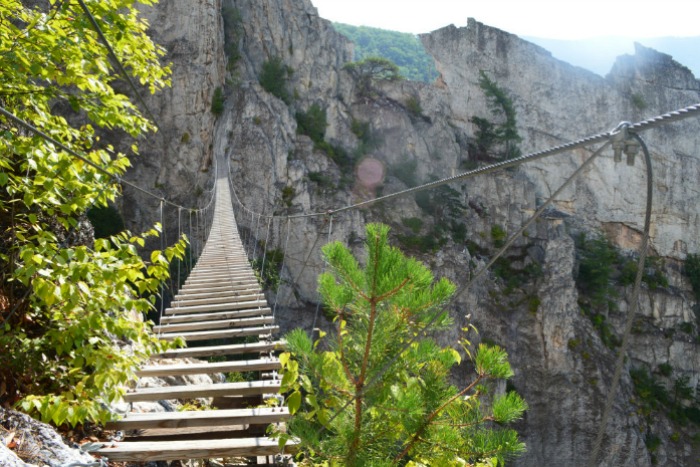 Michael Mervosh is now engaged in the work of the sixth year of HJ Apprenticeship Training.
Enrollment is by application only. Apprentices are selected for their desire and their capacity to facilitate both individuals and groups, using the mythic perspective of the Hero's Journey.
HJ Apprentices are those individuals who are dedicated to an ongoing apprenticeship with their own soul nature, and are devoted to a vocation that requires them to become 'a soul awake in this lifetime'.
Those who participate in this training have already been through the Hero's Journey Intensive at least one time, and preferably more than once. They are looking to further their experiences in a contained and intensive transformational learning process that is based in wilderness settings and centered on the Hero's Journey mythic cycle of experience.
~Spring- Wednesday, April 31th-Sunday May 5th, 2019~
~Fall- Wednesday, September 24th-Sunday September 29th, 2019~
By Application Only.