Michael Mervosh's professional career spans 30 years of practice in the field of therapeutic body-mind integration.
Michael has an enduring passion for the co-creation and enlivening of unfolding developmental processes and its potential to engender or restore vitality, meaning and well-being in individuals, groups and organizations.
His current work is listed below: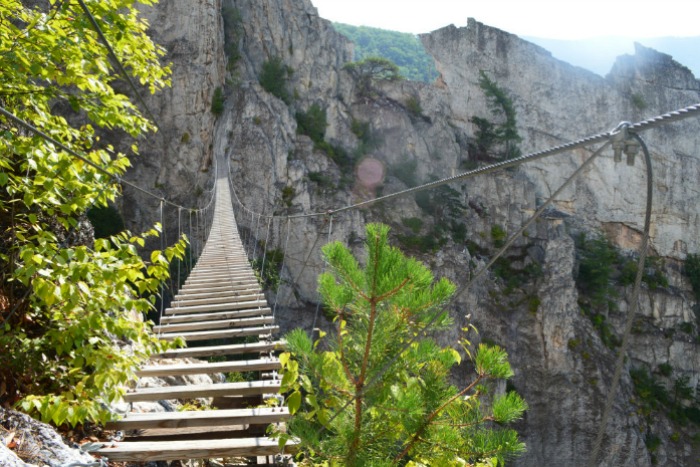 Michael's lifelong vocation has been as founder of  the Hero's Journey Foundation, which he has cultivated over the past 18 years. This work is a uniquely crafted blend of nature-based, psychological, mythological and transformational depth work.  He makes use of focused group process, supportive community settings and majestic wilderness environments to deepen an individual's self-awareness, and demonstrates ways to embrace unifying life experiences in these settings. He is currently the Executive Director of this not-for-profit organization.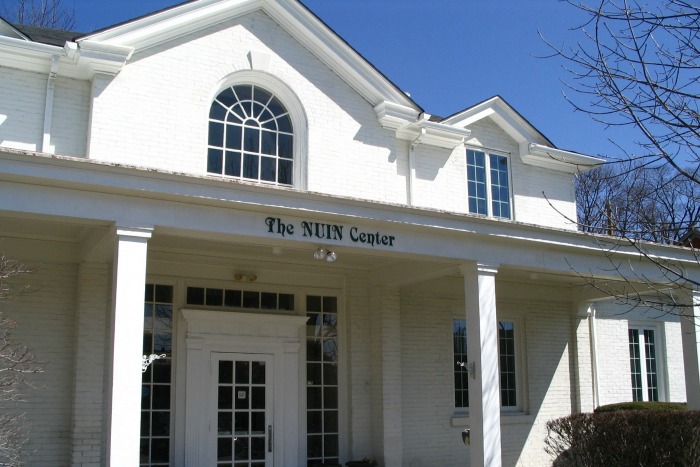 Michael has been devoted to providing adult clinical services for individuals, couples and groups at his office here at The Nuin Center, located in a residential neighborhood in Highland Park section of Pittsburgh, PA. Michael also provides  regular phone consultation for clients across the globe from this office in Pittsburgh.
PsychoEnergetics Training is a multidisciplinary approach to understanding and applying a particular style of process facilitation in psychological depth work, co-founded by Michael Mervosh with Irene Tobler.  They provide a four year training program in this specialized body-mind process work in Europe and in the United States.  Their training includes mindfulness meditations, yoga practices, lectures on character styles and emotional processes, and supervised one-to-one practicum sessions.  This image is of their training space on the edge of the Mediterranean Sea, along the Costa Brava, in Spain.