Professional group study & Consultation
keeping ourselves alive & Engaged in our depth work
Learn More
Theme for November 2020
Containing The Process/Being a Holding Container
This particular supervision/study group will meet monthly on a Wednesday from 1:00 – 4:00pm ET.
The group will be limited to a maximum of 8 people. The cost will be $90 per person per group, regardless of your ability to attend each session.
All sessions will be recorded, viewable only for the participants of this group.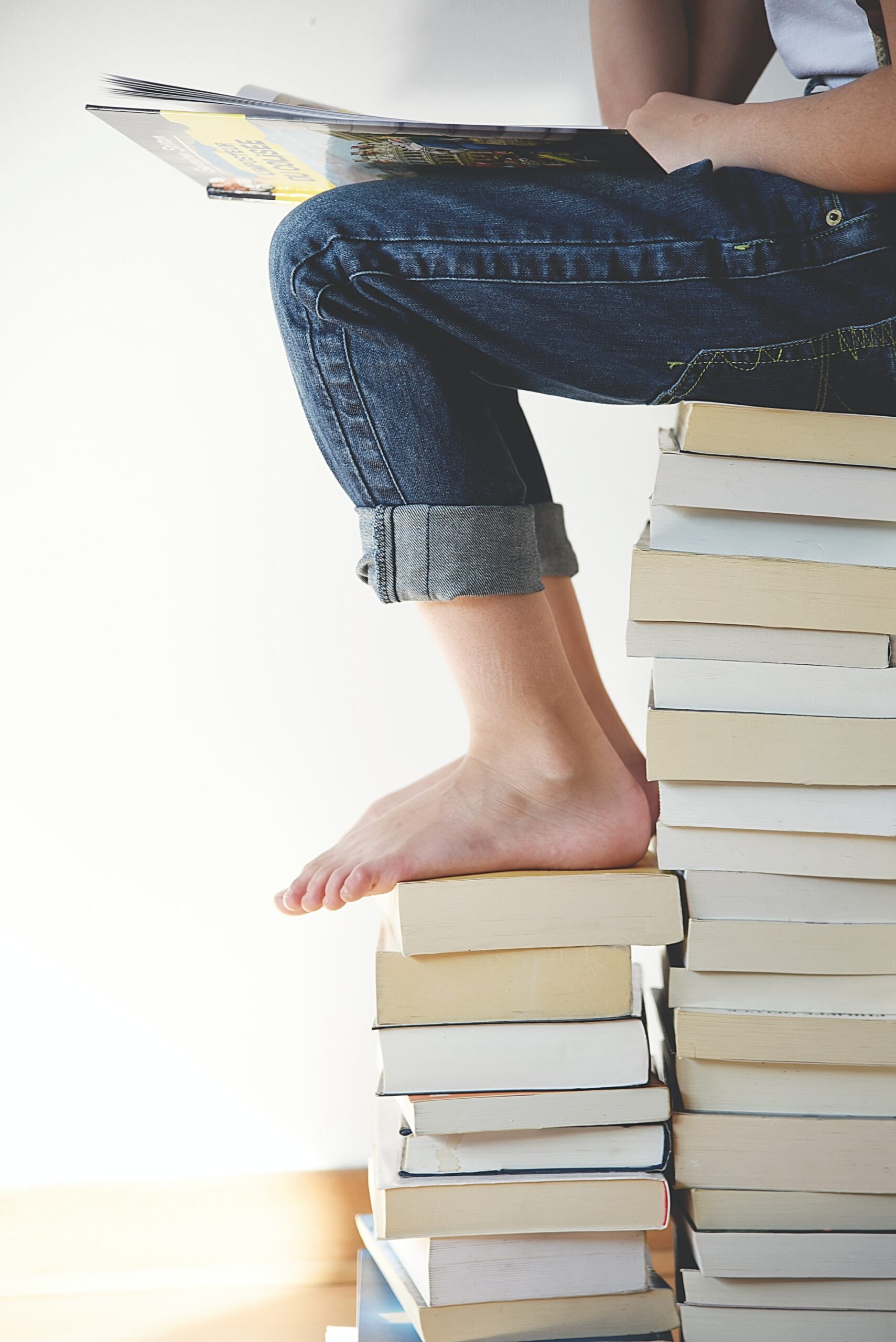 2020-2021 bibliography
Clinical Books For The Study Year
LOOKING Forward
Potential Areas Of Study
Working With Character in Depth Work
-having what it takes to stay on the slow and steady road of profound but incremental change. What Stephen Johnson called the 'hard work miracle'.
Working With A Particular Character of Interest – taking a deeper dive into character issues that are quite relevant to the current social milieu, but tend to be under-identified and misunderstood – such as Hysteric & Paranoid characters.
Working With the Dynamics of Breakdown –bringing a deeper awareness to the implications of what happens when a client begins to deteriorate or fall apart, and contrasting that with when the facilitating environment fails the client.
Working Further With the Dynamics of Emergence vs Retreat – understanding the dynamic tension needed to sustain an 'approach' to what is possible, vs. the tendencies to over-protect the self by retreating from perceived threats.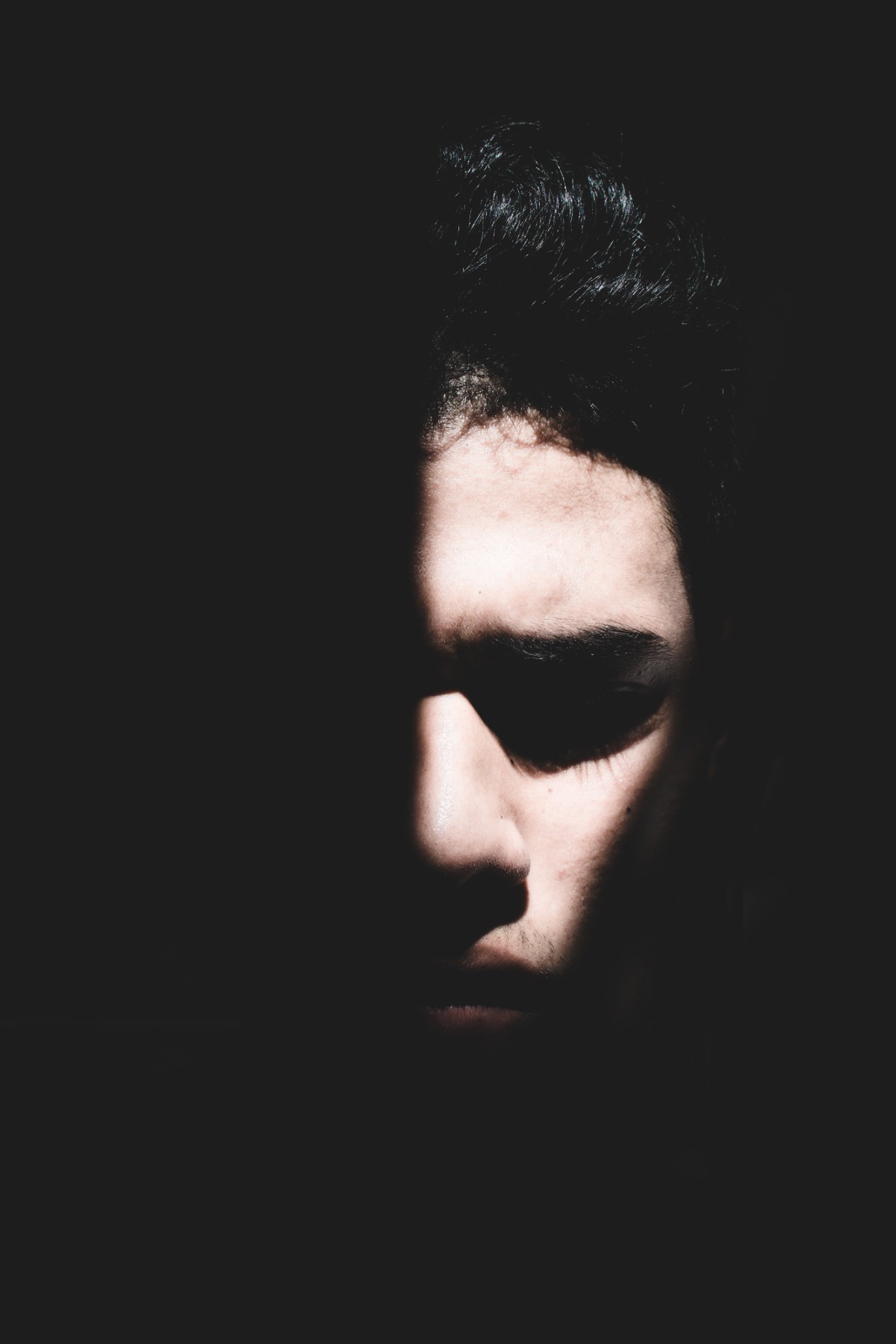 Assessment:
Laying The Foundation
For Ongoing Depth Work
How to hold the frame for both what the trouble is that has the client in the room, and how to frame the therapy process.
KEY CONCEPTS:
Addressing realistic expectations for the therapy process.
Providing psycho-education. about therapy and how it works.
Defining your expectations of the client.
Naming what you see to be your 'job'.
October 14th 2020
Entering the Depths:
 Having & Holding
The Trouble in Mind
How to assess and think about the trouble being presented by the client, and how to frame a workable therapeutic process.  
KEY CONCEPTS:
Whose trouble is whose?
Working with attunement and differentiation in mind & body.
Having the real trouble, beyond the presenting complaint.
How to hold the trouble with and for the client.
Being able to think about one's own thinking – linking one thing to another to serve the client.
November 11th 2020
Containing the Process:
The Functions Of A Holding Container
 How to receive & hold the same disruptive forces that are troubling the life of the client, and engage with them.
KEY CONCEPTS:
Bion's containing function.
Communication, reception, reflection and response.
Bearing dynamic tension – using our bodies to receive our client's mind.
Receptive vs Active Holding
Holding the client in mind and body as to support a process of dynamic tension.
October 14th 2020
Now What?:
To Be Determined
How to…
KEY CONCEPTS: 
February 10th, 2021
Now What?:
To Be Determined
 How to…
KEY CONCEPTS:
Bollas argues that character is not simply a defensive derivative:
"Being a character means that one is a spirit, that one conveys something in one's being which is barely identifiable as it moves through others to create personal effects, but which is more deeply graspable when one's spirit moves through the mental life of the other, to leave its trace."
Bollas captures the paradox of character: That while character contains the intention to constrain and foreclose otherness, it also needs the other to come to life, to make its mark, to find its meaning. (This is a key understanding of character.)
– From Somatic Experience in Psychoanalysis & Psychotherapy
CIVILIZATION AND THE DISCONTENTED
A Presentation on 8-8-20 by Christopher Bollas
This is a remarkable presentation which I was fortunate enough to attend via Zoom. Bollas provides deep insight and thoughtful reflection into the collective mind of the US nation/state in these current times of chaos and disruption.