Professional group study & Consultation
keeping ourselves alive & Engaged in our depth work
~ December 2020 Theme ~
Enlivening the Process:
Being A Steadying Vs A Disturbing Force
NOTES ON THIS 
MONTH'S PREPARATION 
As you read, place your emphasis on 'balancing' between the therapist's steadying functions and enlivening functions.  How Poland's work on 'Regard' and Bion's 'Containing Function' keep the client supported in their being, and how Cornell's work addresses how both the client and the therapist can be disrupted and disturbed, all in service of life.
Parental delight, love, and anxiety can intermingle in our reactions to young, emerging bodies.  This erotic delight is not to take possession of our children.  Such parental delight throws them forward, outward into life, outward into the arms of  others.
As therapists in passionate involvement with our clients, we engage, wonder, uncover, confront, protect, encourage, accompany, delight, and let go.
The therapeutic relationship is a means of creating and strengthening the capacity for vital and aggressive affects, as well as for the mitigation of distress and negative affects. 
I would argue that while adult clients need a secure base to some extent, they also need (and I think hunger for) a challenging, enlivening relationship with a therapist, lover and others.  I seek to provide the sense of a vital base, of a deeply engaged relationship which contains room for conflict, aggression, fantasy, insecurity, and uncertainty – in addition to security and empathic attunement.
Bill Cornell - Somatic Experience: In The Expressive Language of the Living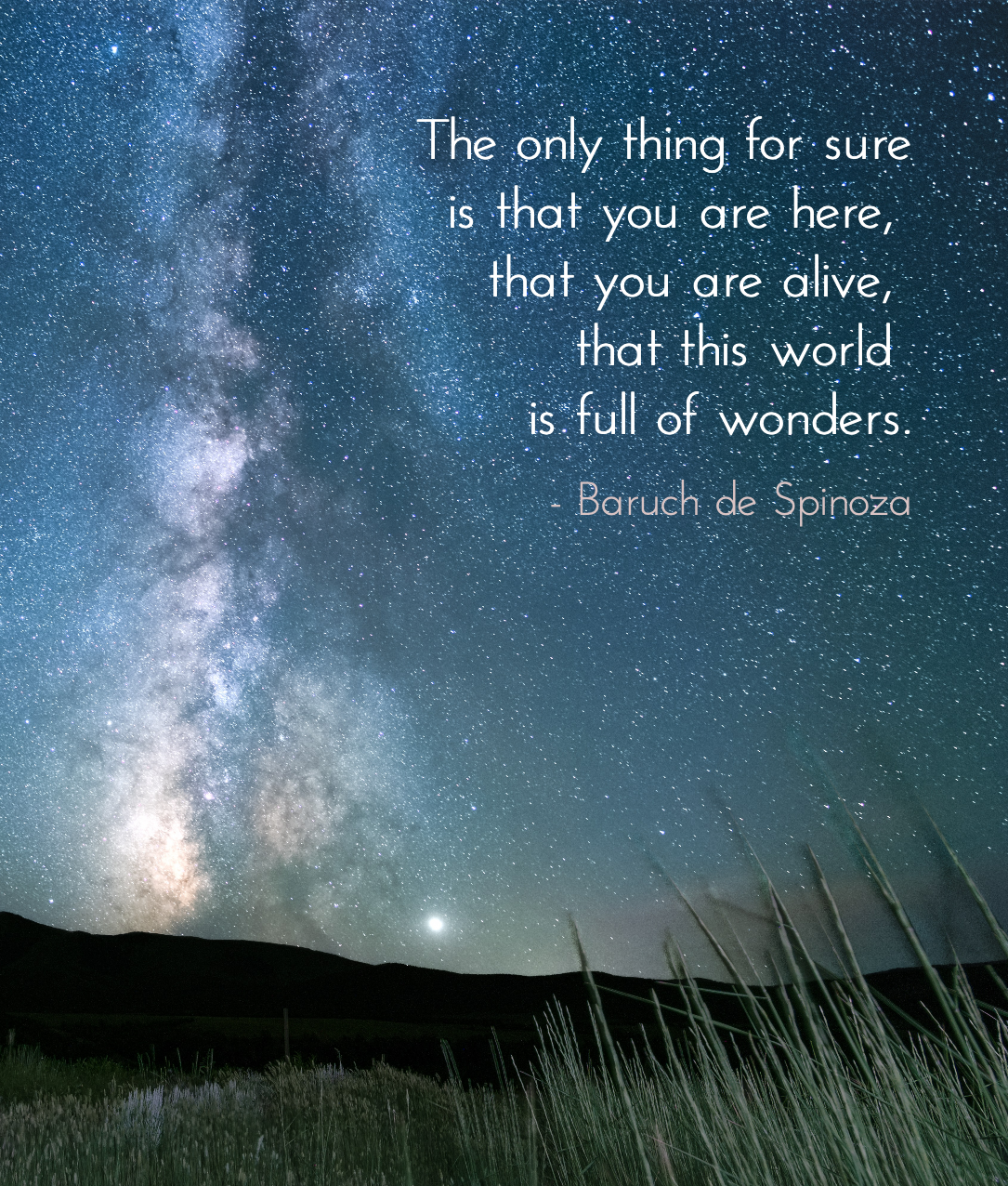 An Essay on the essential work of Donald Winnicott.
Containment is crucial in a therapeutic context as a way of providing a safe place for the client to look at feelings that otherwise are likely to be experienced as overpowering and bewildering.
The importance of this in the healing process cannot be under-estimated.
Individuals who have experienced extreme pain, fear, desertion and anger will often find it difficult to think; they may find it particularly difficult to think about their emotions, which can remain completely exempt from consciousness, and hence unavailable for reflection. 
This is an excellent essay that describes in detail how a steady and attentive container allows for reflection and thinking in the client, which would otherwise not occur.