PsychoEnergetics (PSEN) is a multidisciplinary process facilitation methodology (co-created and established by Michael Mervosh and Irene Tobler in 2006) that supports inner depth work for personal development, and which also facilitates significant and sustainable transformation processes.
"PSEN" training incorporates a synthesis of effective and essential developmental principles and tools from the following disciplines – Buddhist mindfulness practices; breath work; the human energy system; "presencing" dynamics; human character development; and body-oriented psychologies.  It also incorporates teachings and poetry from various spiritual and wisdom traditions.
PsychoEnergetics is offered as a four year training program on the coast of Spain and near the Blue Ridge Mountains in Virginia.  They enroll 40 trainees at a time in the US, and 50 trainees at a time in Europe.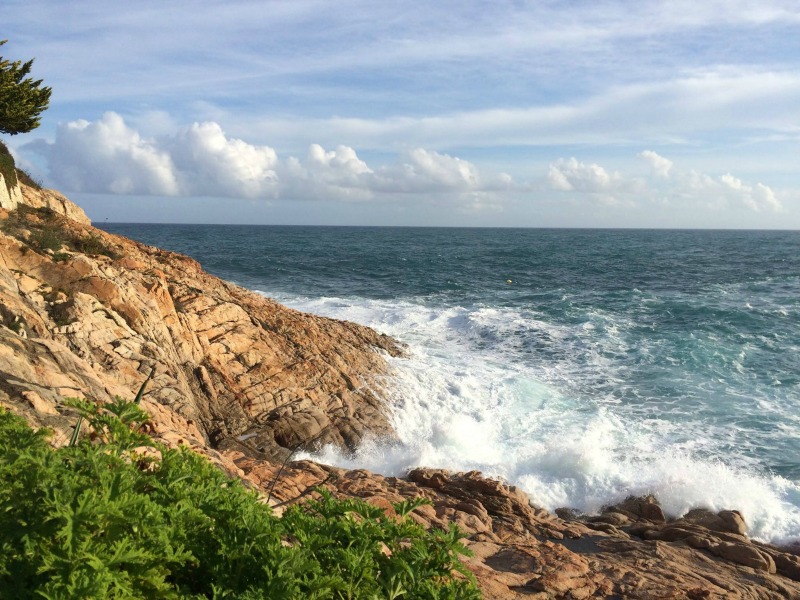 Psychoenergetics Training – Europe
Hotel Edec Roc
Sant Felui de Guixoles, Spain
Psychoenergetics Training – US
Sevenoaks Retreat Center
Madison, Virginia