Our PSEN US Training Year
Openness - Surrender - Mystery
Using Spaciousness & The Unknown As Vehicles for Change & Growth
See Training Content
Our training supports the enlivening of the body and the presence of mind for each practitioner.  This  deepens the practitioner's ability to be moved, and thus more effectively respond to the nuances of the client's unfolding process.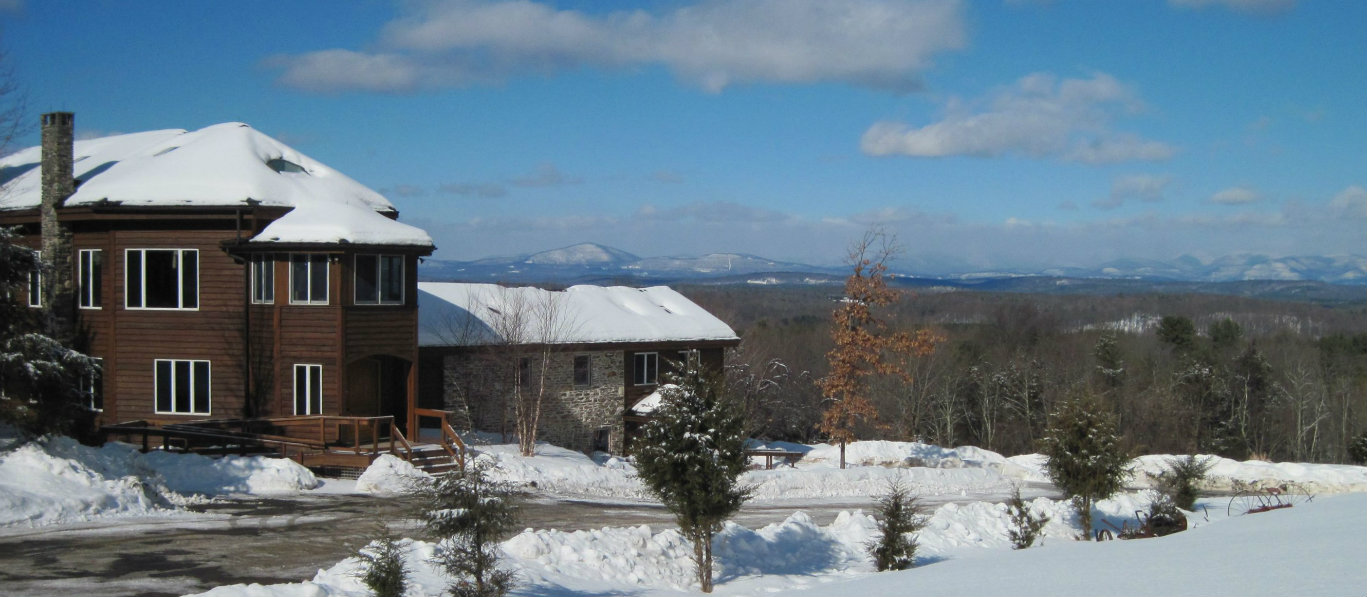 Three training weeks per year.
Wednesday afternoon arrivals.
Sunday lunch departures.
September 11th – 15th, 2019    November 20th – 24th, 2019 
March 18th – 22nd, 2020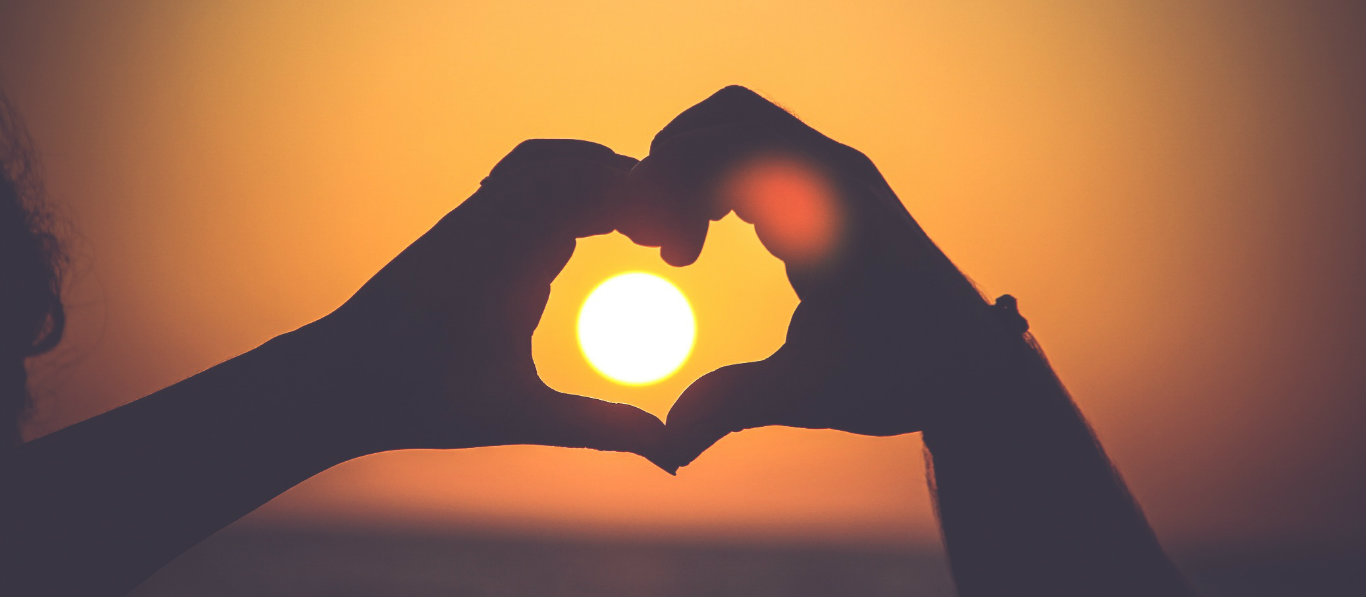 Morning Movements
Consists of optional embodiment opportunities each morning via hiking, workouts, yoga and/or pranayama breath work.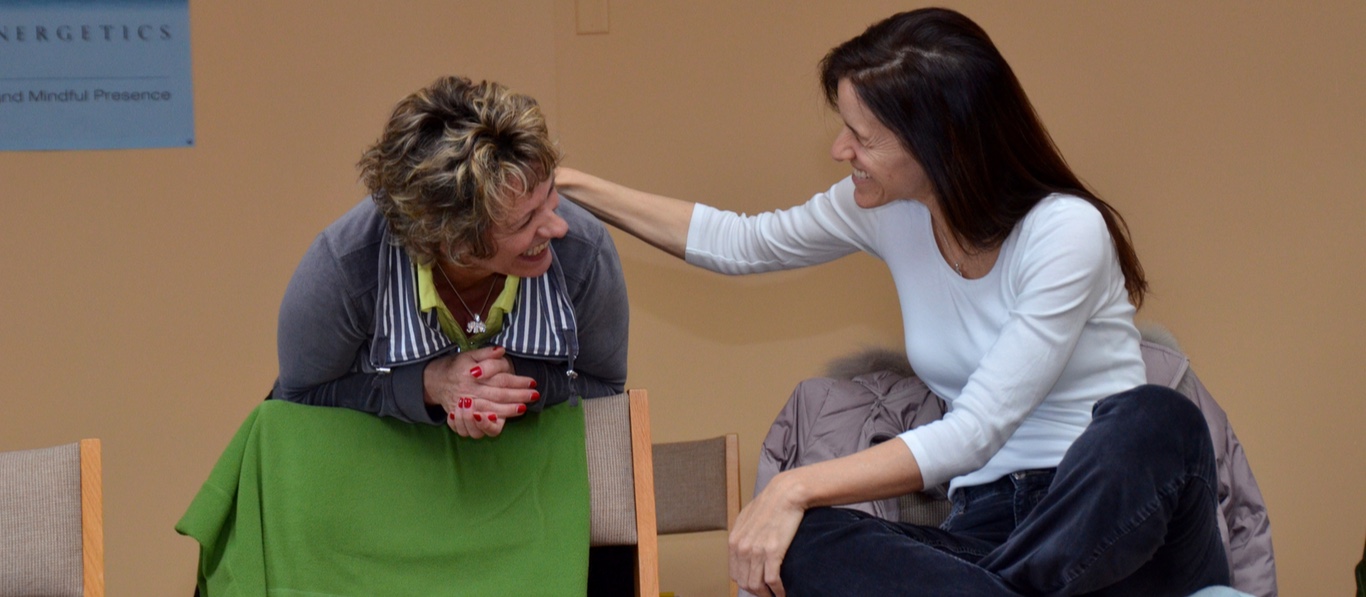 Session Dyads
Our primary practice tool to develop the ability to deepen process sessions for practitioners, and for the client to learn more about their own depths.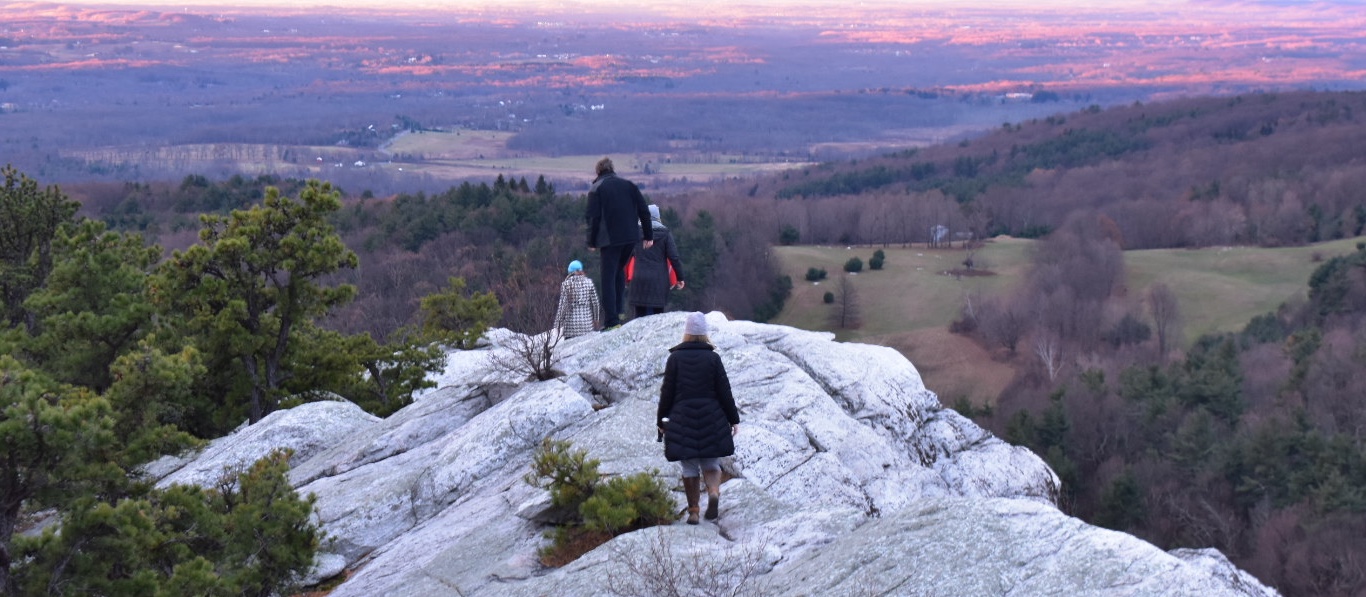 Peer Support Groups
A primary support function for each trainee, it provides a gathering space to integrate or complete fresh learning that happens during the training week.
Embodied Meditations
Deepening our embodiment is fundamental to the mind's ability to calm itself, and be present to a felt exchange with the world around us.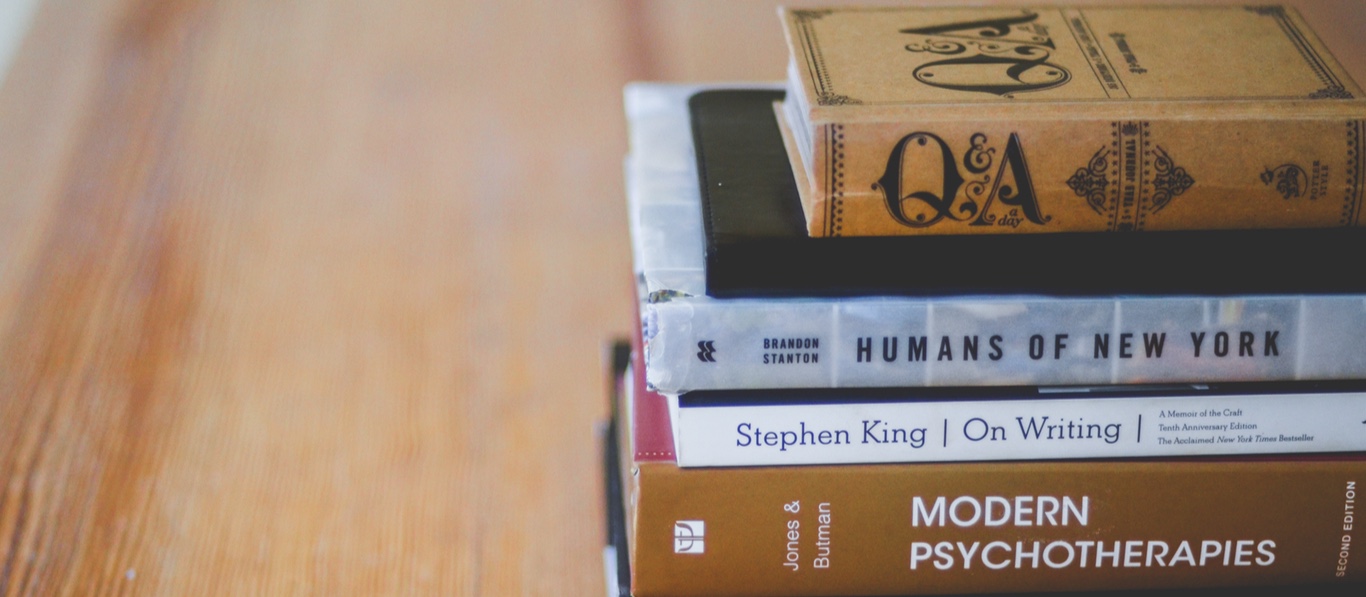 Practitioner's Mind 
An important segment that allows for the practitioner to think in new and useful ways about their client and themselves during a session.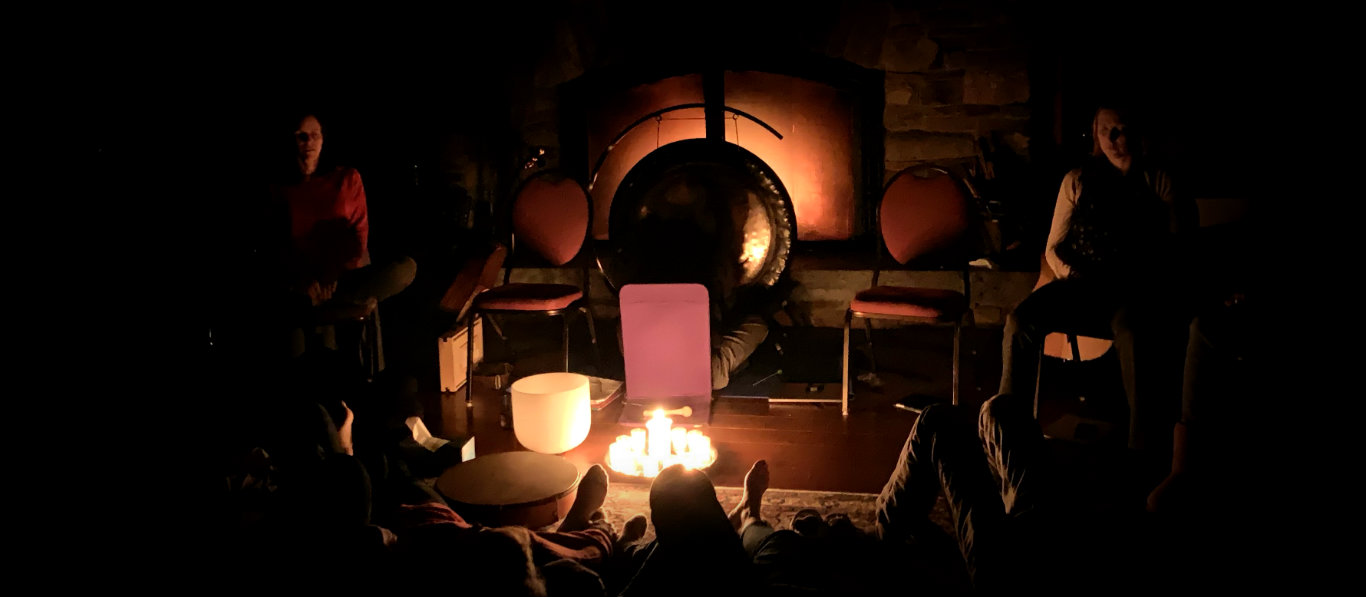 Evening Integration
This is a communal time for each person to experience 'mutually wanted' space for deepening into our humanity, & enjoying being together.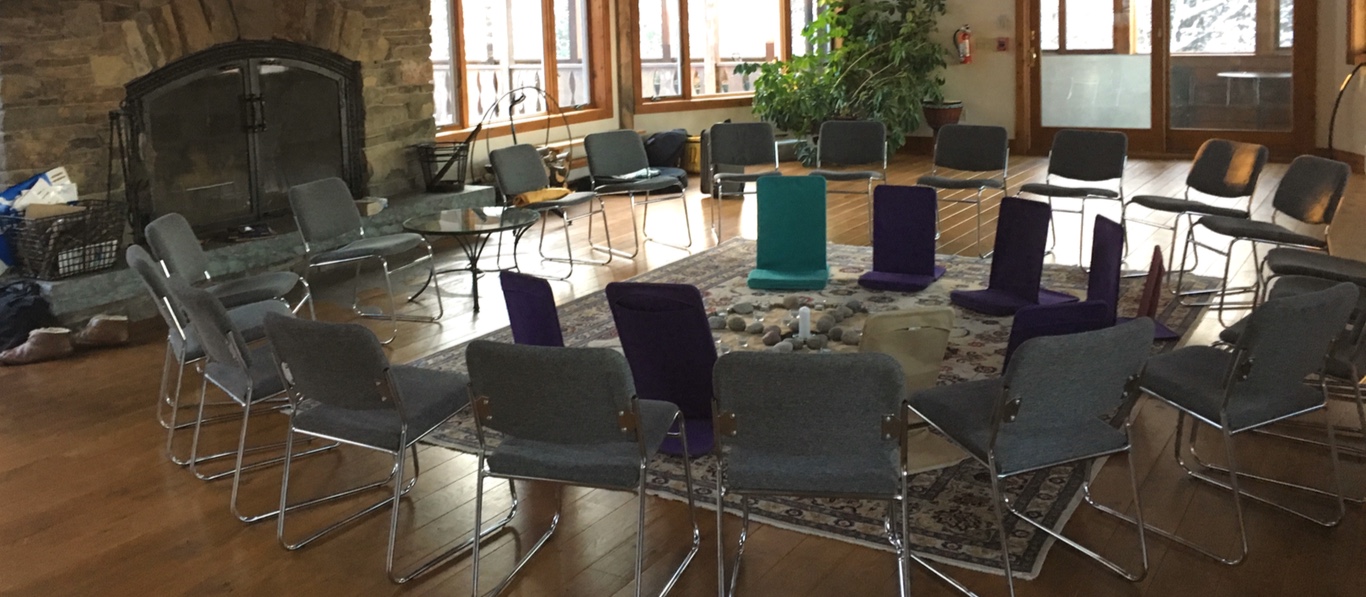 Training Lectures
Embodied transmissions of emotional and psychological content relevant to the depth work and process facilitation taught in each week.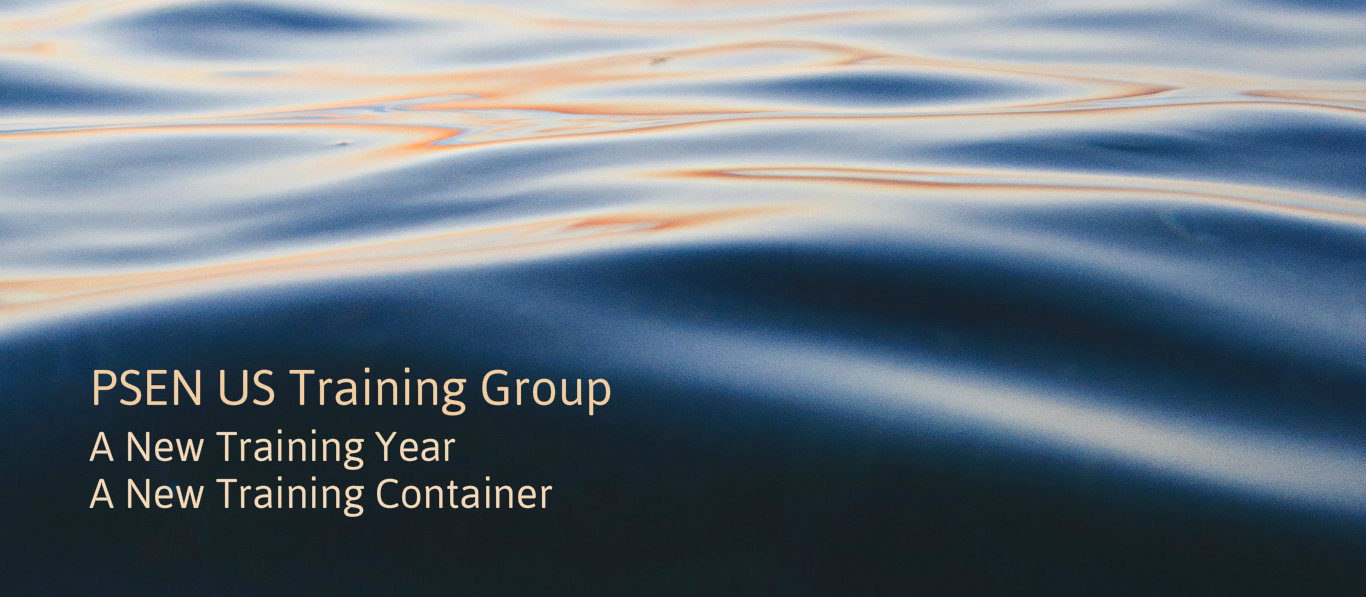 Large Group Supervision
Offered through individual 'demo' sessions done by staff or students, and then the learning is taken further by the group as a whole.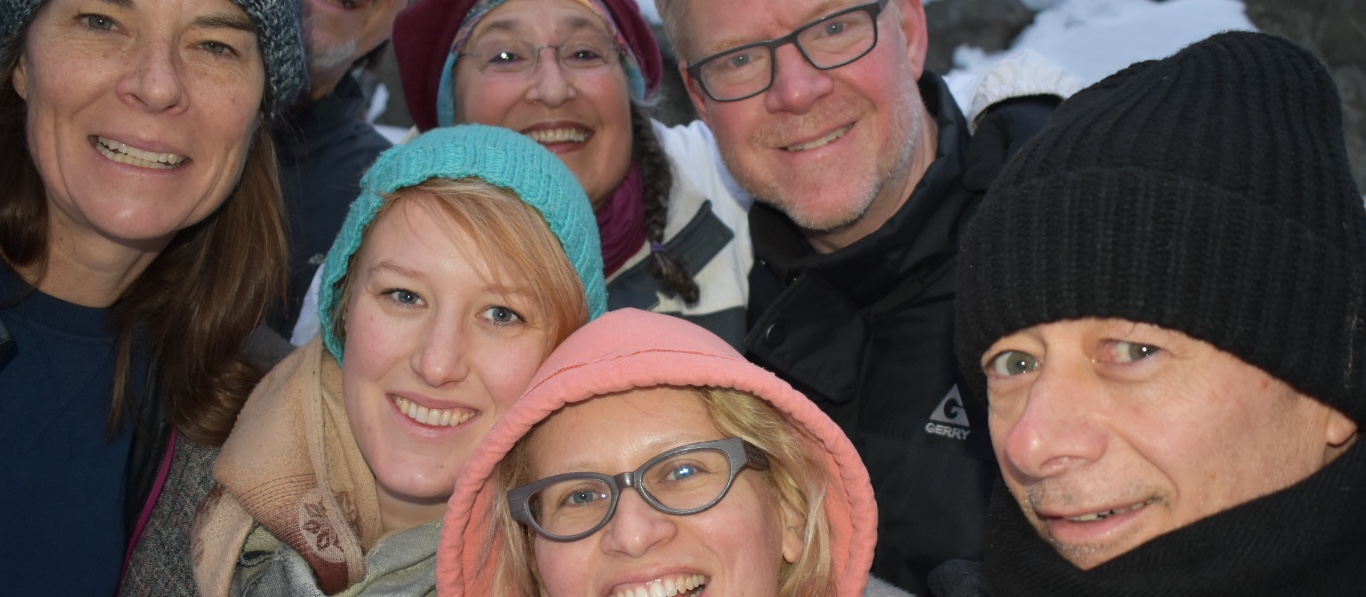 Community Bonding
The setting at Lifebridge Sanctuary is beautiful and intimate.  We have many opportunities to work together and to be playful with one another!
Having fun and carrying a light-hearted spirit of play provides an essential balance to the gravity and depth of the process facilitation work!
Offer practitioners fundamental ways of understanding how deeper psychological and emotional processes come alive in us, and move though us.  
We reference these frameworks for deepening processes regularly throughout the training. They provide us with a useful lens through which we can keep our attention on our own and another's interior space.
Process teachings help to support the client's process by creating the conditions necessary to bring forth the naturally unfolding movements of our lived experience.
Grounding and enlivening the practitioner's body and mind
to facilitate deeper meaning and vitality in the client.
Our core values are what we consider to be the most necessary attributes that we must cultivate in order to become an embodied presence – both for ourselves, and for the clients we serve.
Cultivating these core values helps us to gradually transform our lives. Our values help us to become more conscious and more connected to the larger world around us, supporting us as we find our rightful place in life.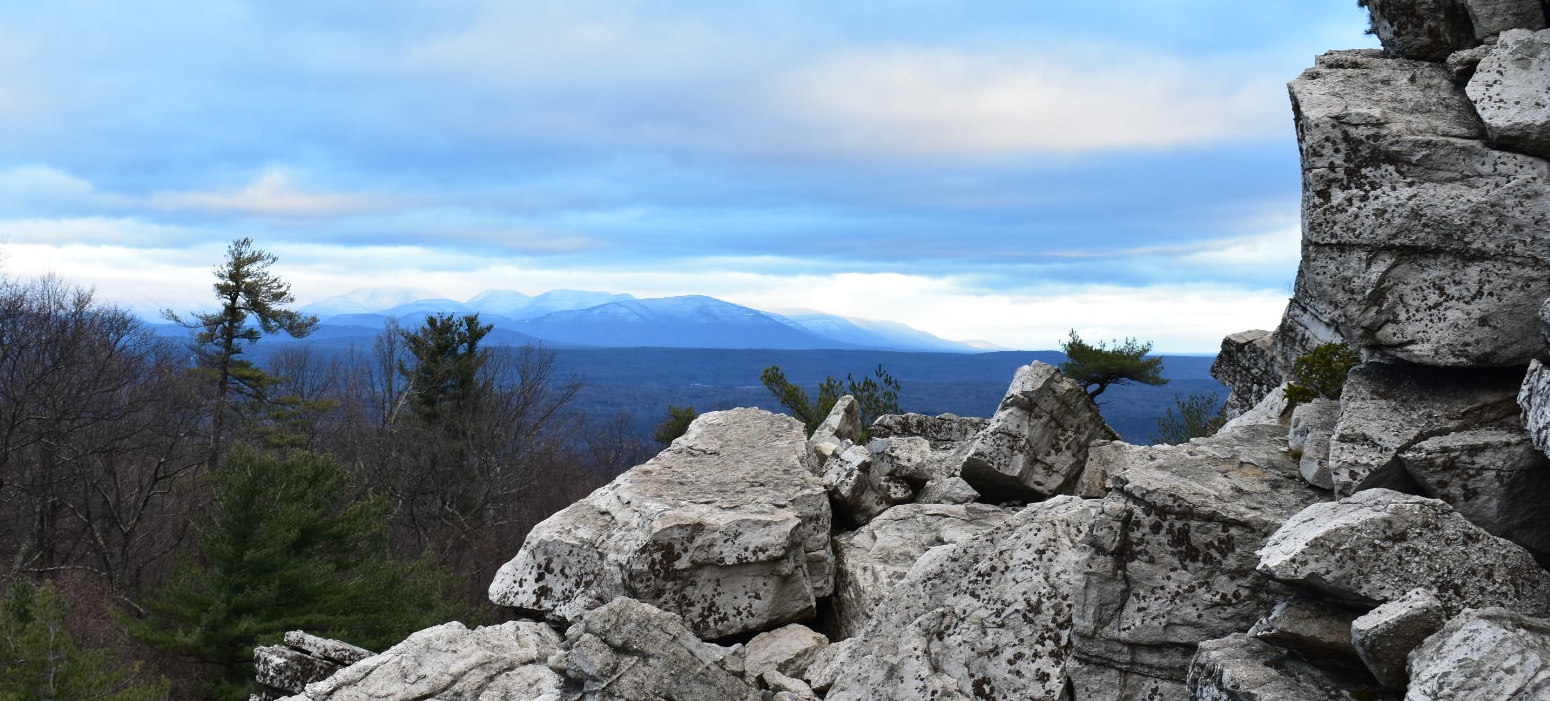 The view from one of the bouldering climbs near Lifebridge sanctuary.  
We can make our minds
So like still water
That beings gather about us
that they may see 
It may be,
 Their own images,
And so live for a moment
With a clearer,
Perhaps even fiercer life
Because of our quiet.
         – Yeats
We use a circular learning model for our training, which allows us to accept a certain percentage of new trainees in our training annually.
Therefore, trainees in our learning group will have varied years of participation.  We find that this greatly enhances the learning and deepening process, especially for the new arrivals.
We prefer that our  trainees have prior experience and training in either psychotherapy, body-oriented work, or energy work.
Sample our Guided Audio Meditations
The following are guided embodiment meditations from a typical PSEN US Training week, along with a poem read at a recent PSEN Workshop.
Embodiment - Bringing Breath To The Pelvic Floor
This was from the September 2018 PSEN US Training Group.
Embodied Mindfulness Practice
NOTE: The background noise you hear on this audio file is the crackling of a fire burning in the fireplace.
This was a reading to support the ability to be surprised, which is important in depth work and process facilitation.  Guitar background provided by Michael Fisher.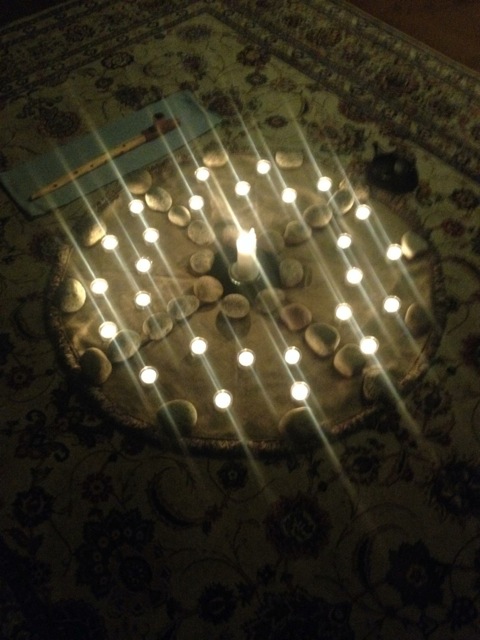 An illuminated altar space in the center of the group training room.
Photos from a sunrise hike to give a good start a typical training day.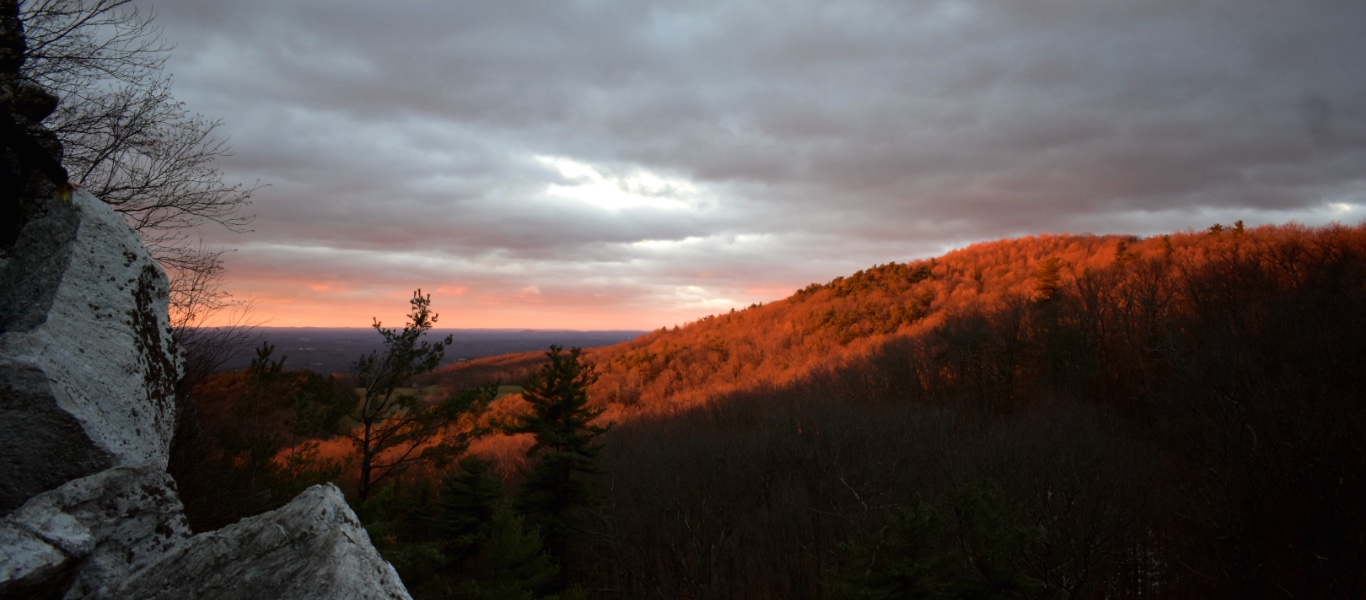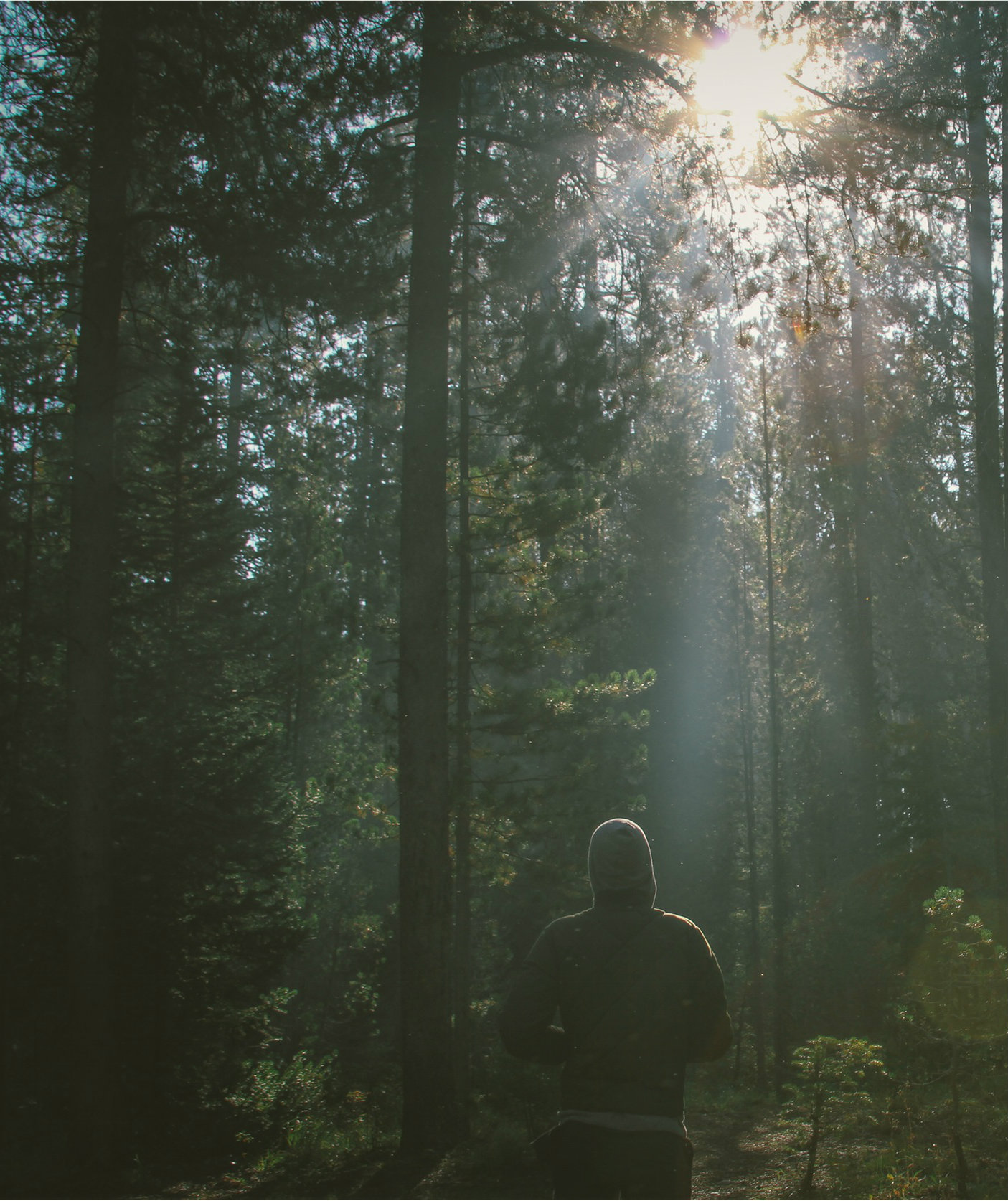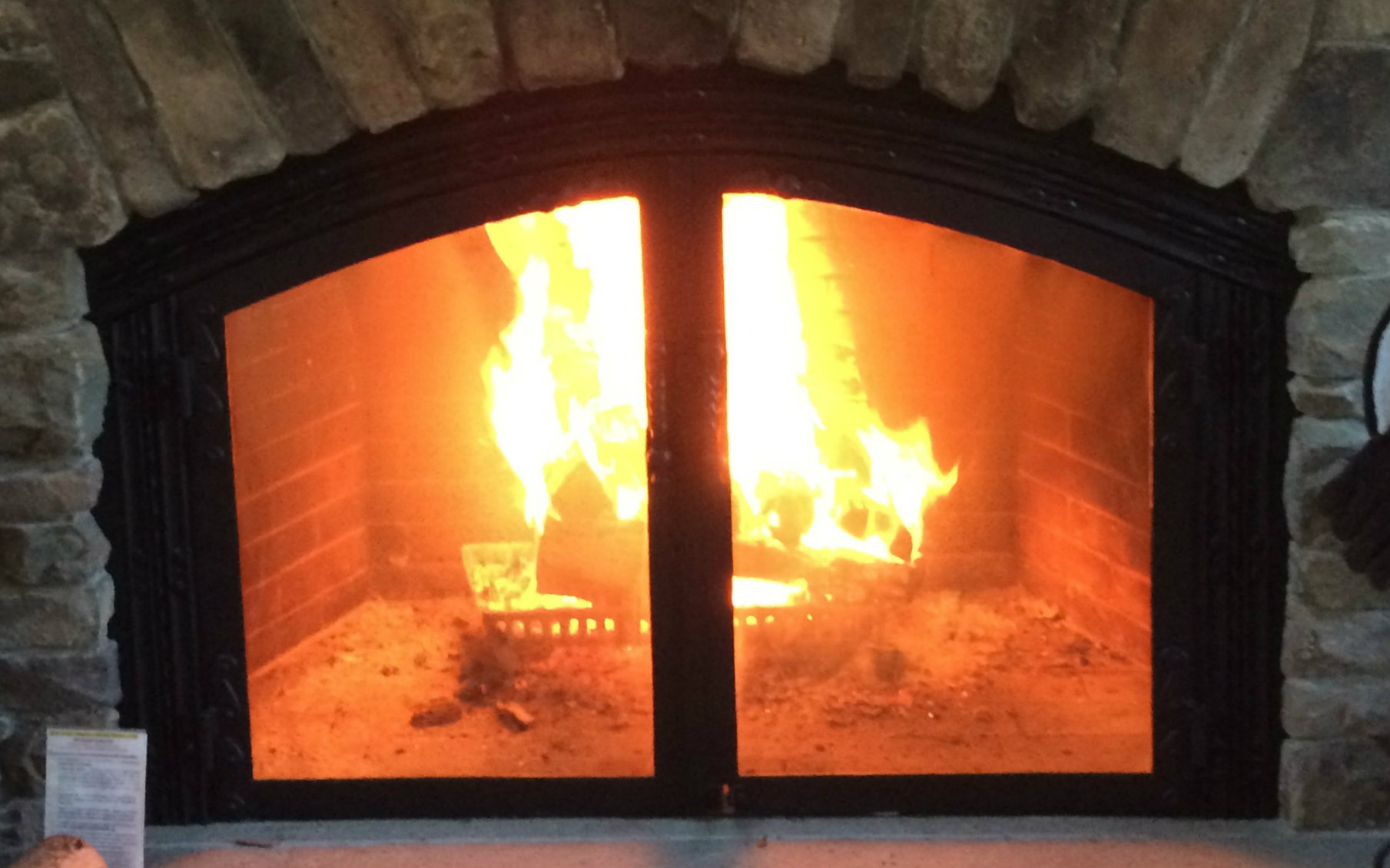 The fireplace in the Lifebridge Sanctuary Group Room
Sample our Audio Lectures
The follow are samples lectures from prior training weeks in the PSEN US Training Group.
The Obsessive Character Structure
This is a live lecture, offerimg content that is embedded in a larger context of ongoing learning in the middle of a typical training week.
Practicing Embodied Presence
This is a professionally recorded lecture and embodiment experience, and not a live recording from a typical training week.
Approaching Fear In Depth Work
This is a live lecture from a training week that also addressed working with the Hysterical Character Structure. It also includes some Q & A.
Depending on enrollment numbers, we may also have Janet Wepner re-join the staff.  
Visiting guest musician, community elder and local resident Joseph Jastrab may join us for Saturday evening communal events as well!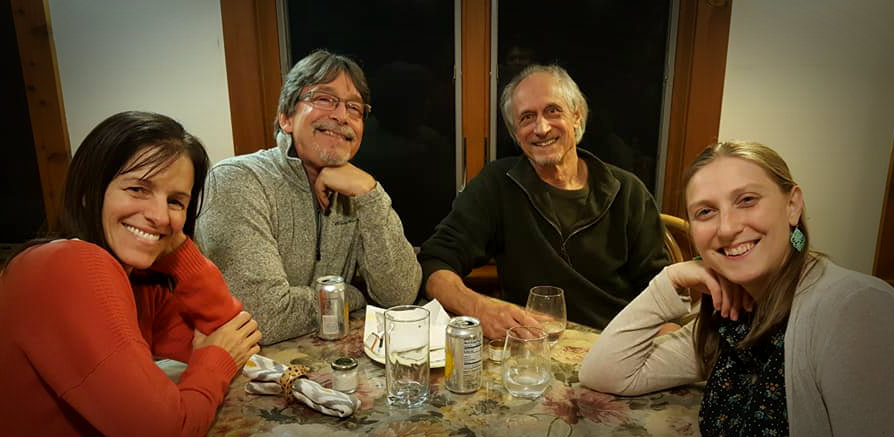 Our Beautiful Training Space
LIFEBRIDGE SANCTUARY, ROSENDALE, NY
Our setting is very important to us.  This beautiful and tranquil space was created for the type of consciousness raising work that occurs there.   Have a look for yourself!
Interested in Joining Us? Let's Talk More!
  Are not afraid to get a little wet – a few adventurous souls getting caught in a rainstorm
while hiking near Lifebridge Sanctuary