MGM Psychological Associates
5655 Bryant Street
Pittsburgh, PA 15206
(412) 363-1530
mgmpsychologicalassociates@gmail.com
MGM Psychological Associates is the outpatient psychotherapy practice of Michael G. Mervosh, M. Ed.
Michael has been devoted to providing adult clinical services for individuals, couples and groups at his office at The Nuin Center in the Highland Park section of Pittsburgh, PA. Michael also provides phone consultation for clients across the globe.
A licensed psychologist, Michael has had his own private practice for the past 24 years. He addresses issues such as depression, anxiety disorders, post traumatic stress disorders and psycho-spiritual development.
Michael's caseload is equally distributed between men and women; he has worked extensively to provide group and intensive week-long initiation experiences for men for the past 17 years. He has also specialized in the treatment of religious men and women for over 16 years.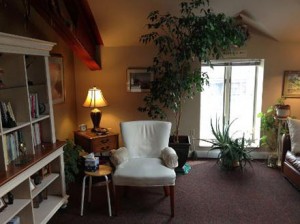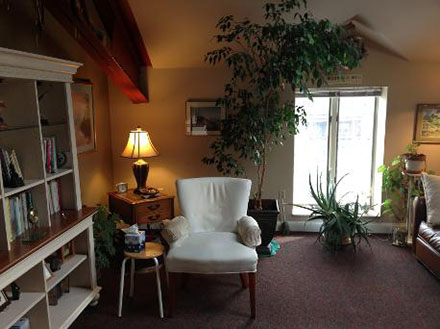 Michael originally honed his psychotherapy skills with four years of training at the Gestalt Institute of Cleveland, with an emphasis on both working with individuals and working with body processes.
He has been in ongoing training and supervision ongoingly for many years. Through his rigorous commitment to training, he has incorporated approaches from Gestalt, Radix, Object-Relations, BioEnergetics, Developmental Character Styles, body-oriented psychotherapies, Jungian archetypes, energy healing and a deep immersion into the mythological teachings of Joseph Campbell.
For more information about Michael's outpatient psychotherapy practice, you can download this file document.
NEW CLIENT LETTER 2013 (without appt).doc
Michael creates a safe and dynamic space that supports honest self-reflection,  and he also a creative and challenging space in which self awareness and self discovery can flourish.